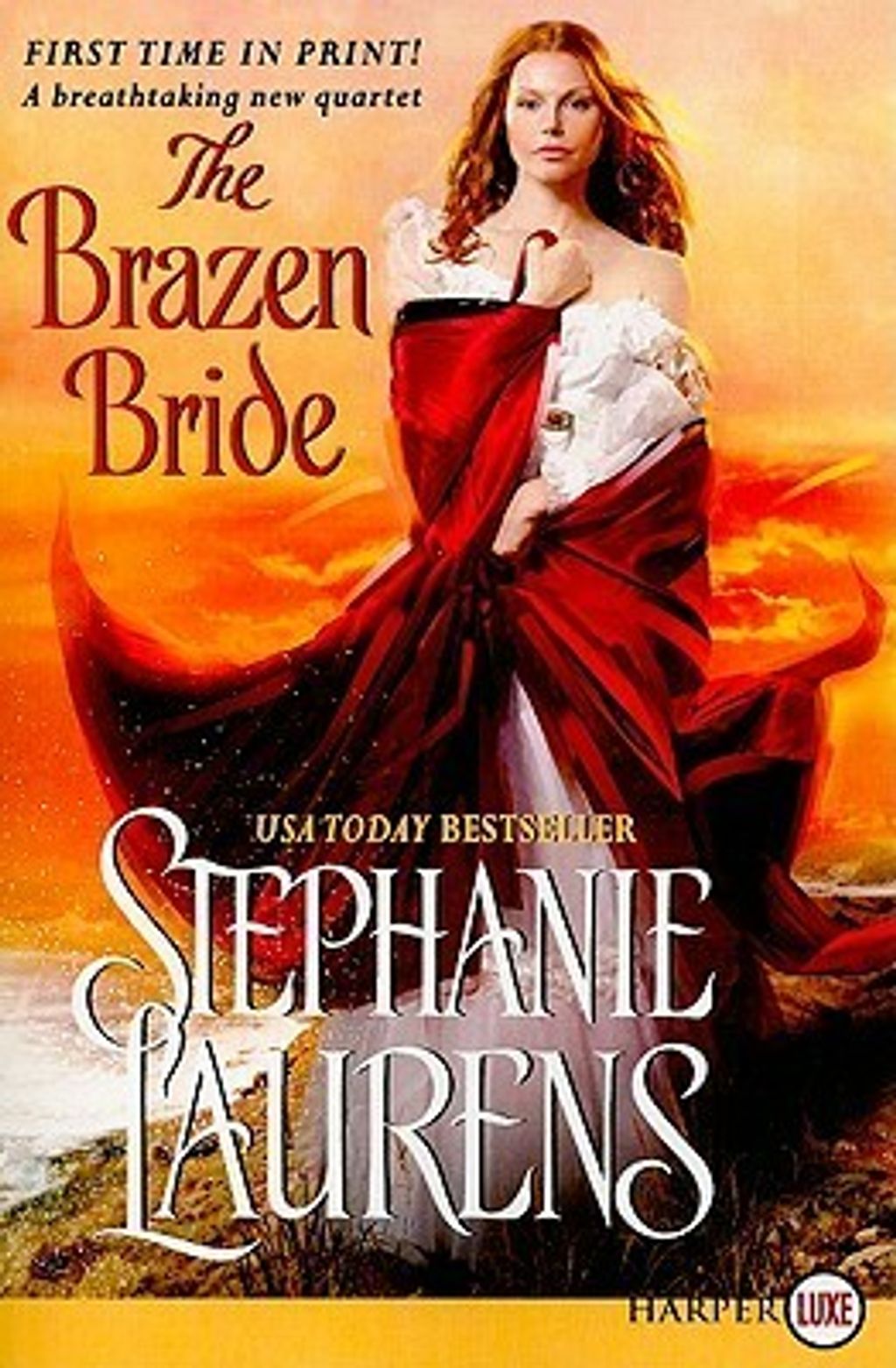 The Brazen Bride (Black Cobra Quartet #3)
by Stephanie Laurens
Goodreads rating: 3.86
Four officers of the Crown, aided by Bastion Club member and Cynster alike, fight to bring down a dangerous enemy - and to win the loves of their lives ...

Logan Monteith's mission got off to a shaky start. Wounded in battle, he jumped from his ship rather than risk losing evidence that would bring down a traitor. But as he recuperates in a tiny village, his luck takes a roundabout turn as his fascination with his rescuer, the beautiful Linnet Trevission, grows.

Linnet's strength and wisdom have made her a respected leader at home. That's why she knows she'll be invaluable to Logan - if only he'll let her in. Linnet has no doubt that Logan is the man for her. Her only battle now is in convincing him that the connection they feel is real and everlasting and that her offer of help can save him - before it's too late.
Rental RM4 + Deposit RM21