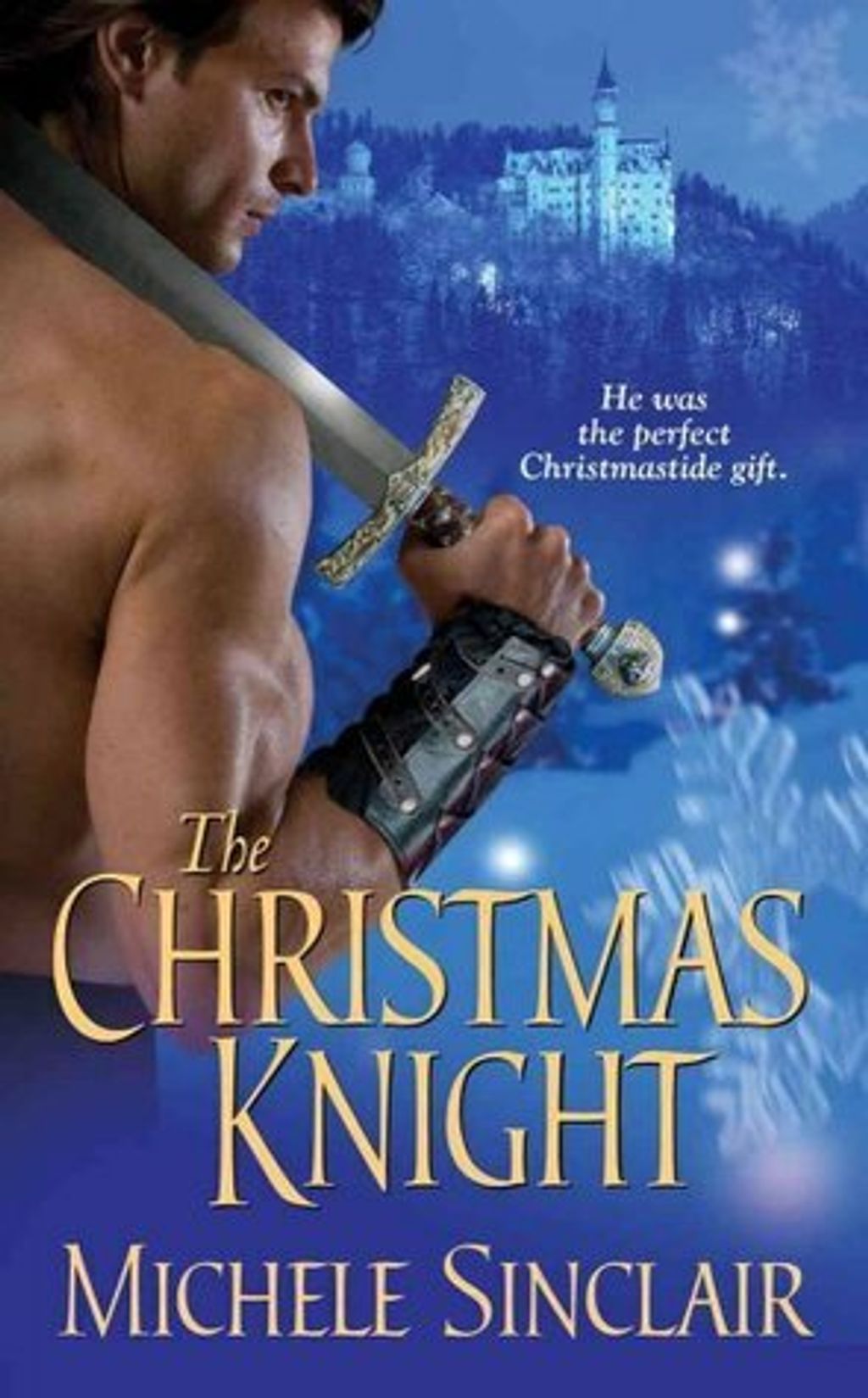 The Christmas Knight
by Michele Sinclair
Goodreads rating: 3.92
Her Only Hope For The Season

With their father gone this Christmastide, Bronwyn de Breton and her two younger sisters are utterly vulnerable at unprotected Hunswick Castle. And their troubles are compounded when a fearsome knight arrives on the king's orders to take Hunswick as his own—and the youngest de Breton daughter as his wife.

Is A Man She's Never Met

Bronwyn would never let her little sister be forced to marry a man as rough and wild as the new lord is whispered to be. Yet someone must form an alliance with him, or all of Hunswick will be at risk. So she steps forward, pretending to be her own sister.

And A Love She Never Expected

But the new lord is not so easily fooled. He knows Bronwyn is not the woman he has promised to marry. And yet, no matter how duty-bound he may be, there is no resisting the golden-haired beauty who so fearlessly gives herself to him...and awakens a passion unlike any he's ever known.
Rental RM4 + Deposit RM21