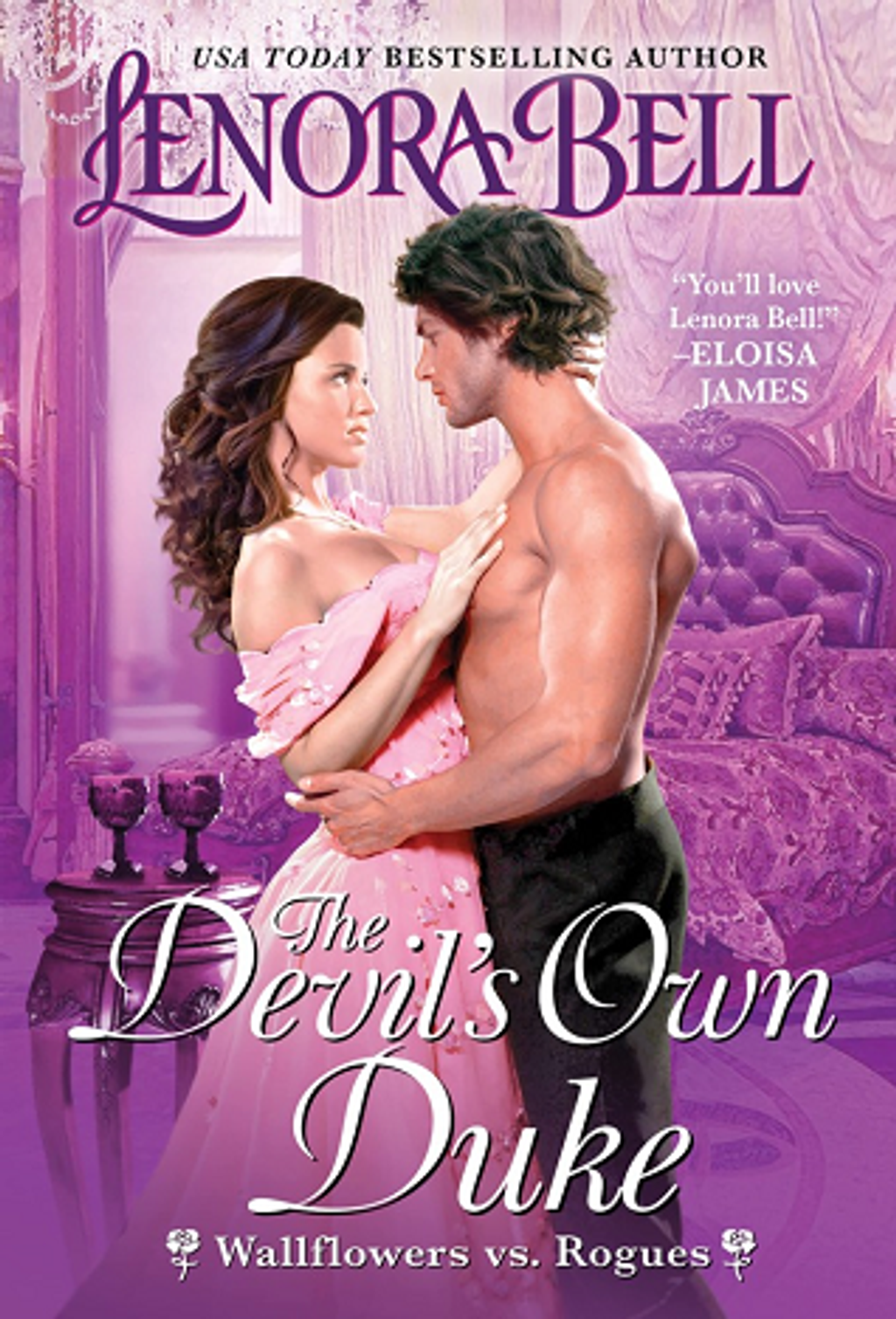 The Devil's Own Duke (Wallflowers vs. Rogues #2)
by Lenora Bell
Goodreads rating: 3.75
Lady Henrietta Prince is far too busy for romance. She's dedicated her life to turning her family vineyards into a profitable wine venture. But when she shares a kiss at midnight with a handsome stranger, she's captivated…until he claims to be the distant heir to her father's earldom.

Ash Ellis is a gambler who lives life on the edge. Now he's locked his sights on a glittering prize and nothing will stand in his way.

When Henrietta is forced to marry the wickedly seductive scoundrel to keep her beloved vineyards, she vows that Ash will never have her trust, or her love. Even if his kisses are more intoxicating than the finest of wines.

His new bride is certainly beautiful, but biddable? Not so much. Ash will settle for nothing less than Henrietta's total surrender…but is he the one in danger of losing his heart?
Rental RM5 + Deposit RM25