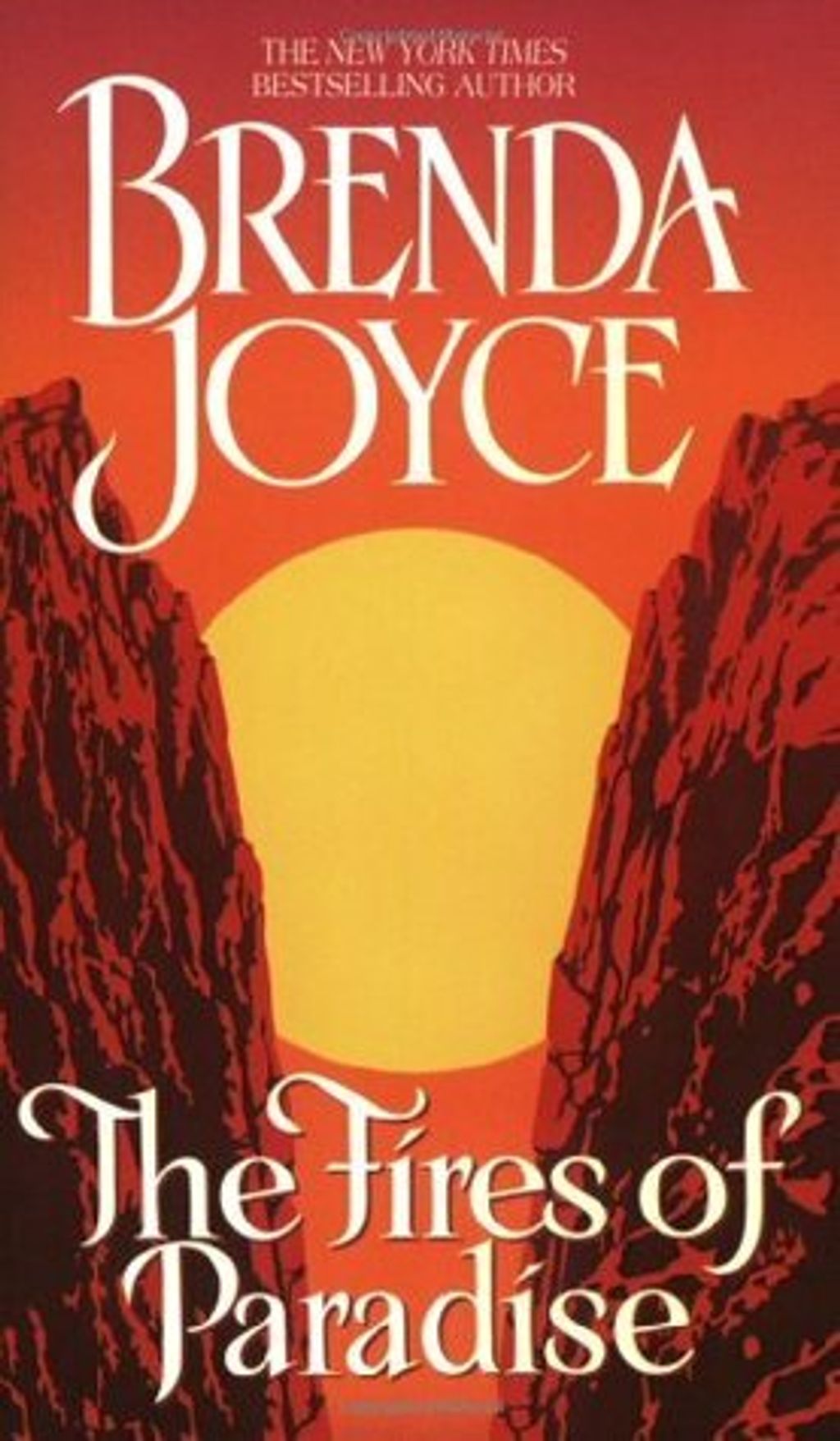 The Fires of Paradise (Bragg Saga #5)
by Brenda Joyce
Goodreads rating: 4.07
The Scorching Saga of the Braggs Continues . . .

Heiress to the magnificent Bragg empire, lovely, headstrong socialite Lucy Bragg lives a life that flies in the face of convention. Dark and rugged half-breed Shozkay Savage lives an outlaw's life on the edge. These two people inhabit different worlds--hers, opulent and privileged; his, dangerous and wild. But on the vast and sweeping plains of Texas, their worlds collide . . .

Abducted and held for ransom, Lucy despises Shoz for his arrogance . . . yet is drawn to the strapping fugitive by a bold, unquenchable desire. Sworn to escape him but betrayed by her own reckless passion, she will follow Shoz from the unforgiving wastland of Death Valley to the tropical heat of revolution-swept Cuba--braving scandal and heartbreak, risking life itself for an untamed and blistering love as perilous as it is forbidden.
Rental RM4 + Deposit RM21