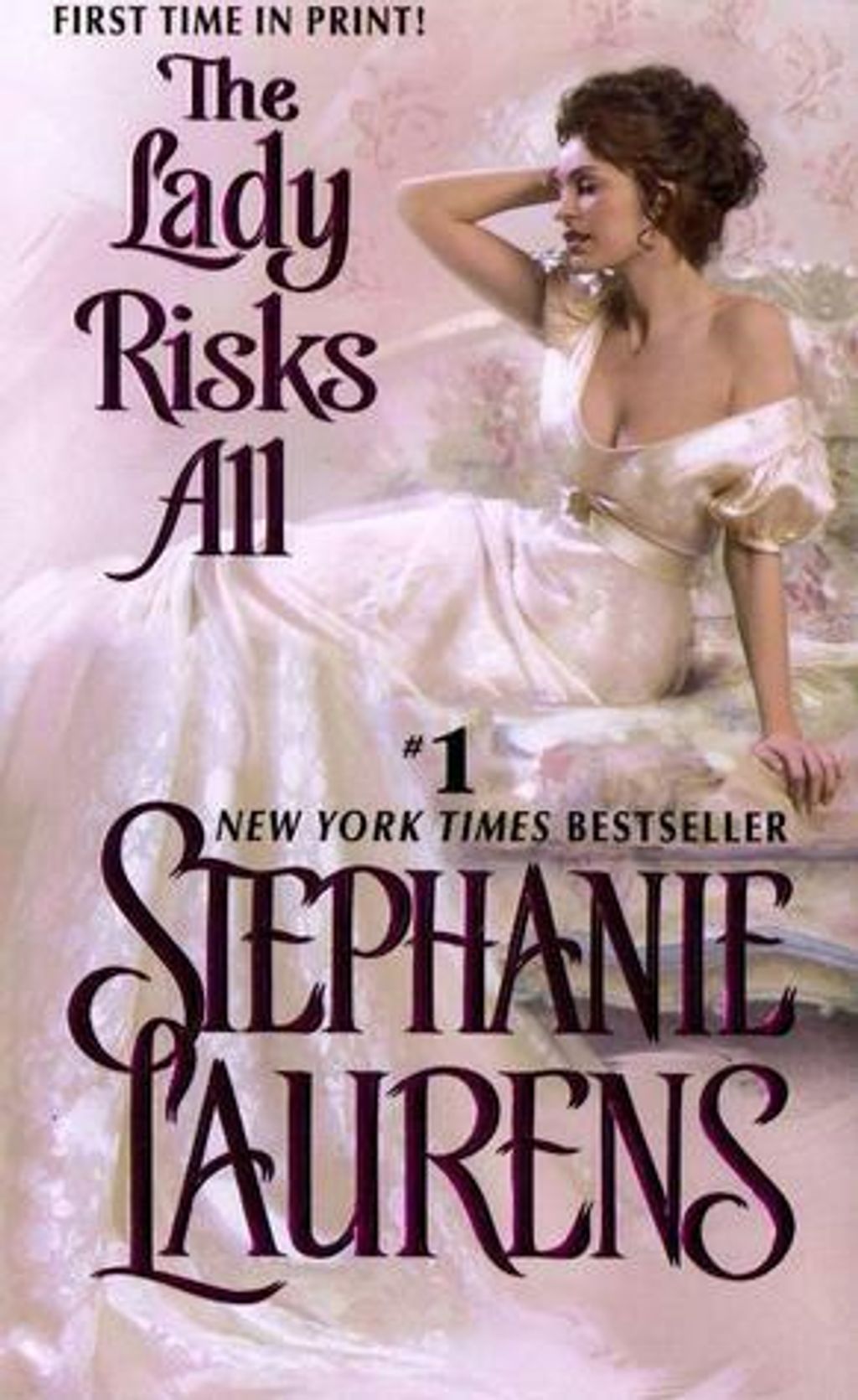 The Lady Risks All
by Stephanie Laurens
Goodreads rating: 3.90
Neville Roscoe, notorious and enigmatic, lives resolutely outside society, bound only by his own code of honor - until challenged by his desire for the one woman he cannot have.

Miranda Clifford is a lady imprisoned by rigid respectability - until tempted by a passion beyond her power to deny.

Flung together in peril, through danger and intrigue, they discover a love impossible to ignore ... or keep.
Rental RM4 + Deposit RM21