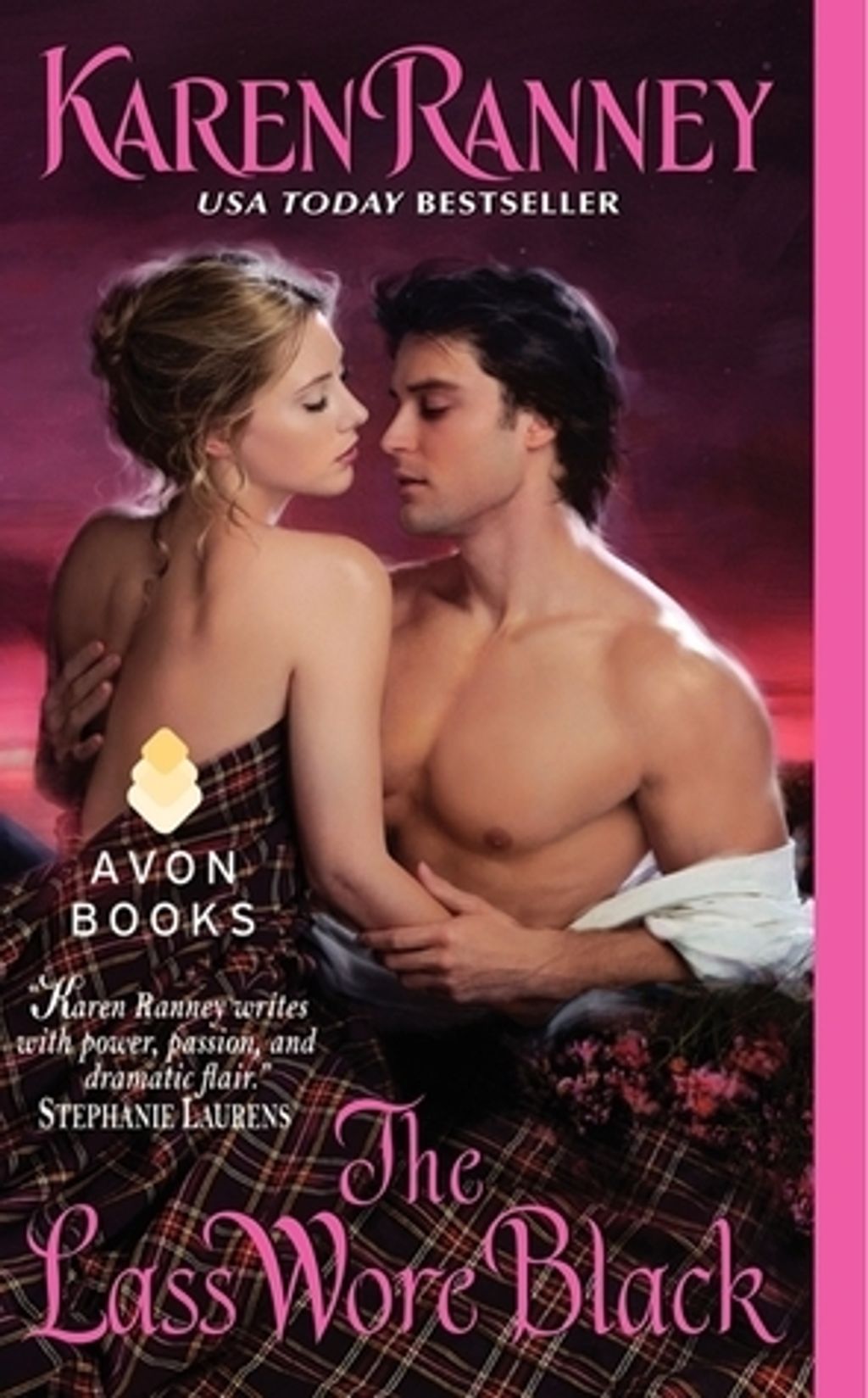 The Lass Wore Black (Scottish Sisters #2)
by Karen Ranney
Goodreads rating: 3.70
He was her Highland lover, but would he be her savior?

Catriona Cameron was once famed for her seductive beauty and charm. Now she saw no one, hiding from the world...and no one dared break through her self-imposed exile.

No one, that is, until Mark Thorburn burst into her home, and Catriona's darkened world began to have color again. Thorburn, secretly the heir to an Earldom, claimed he was a footman. But Catriona didn't care about the scandal their passion could cause...for this very touch sparked her back to a life of sensuality, one she thought she'd never have again.

Little does she know that Mark is part of a masquerade. One that will end when they become the target of a madman set on revenge. Mark realizes he will have to do more than win her love...he will have to save her life as well.
Rental RM4 + Deposit RM21