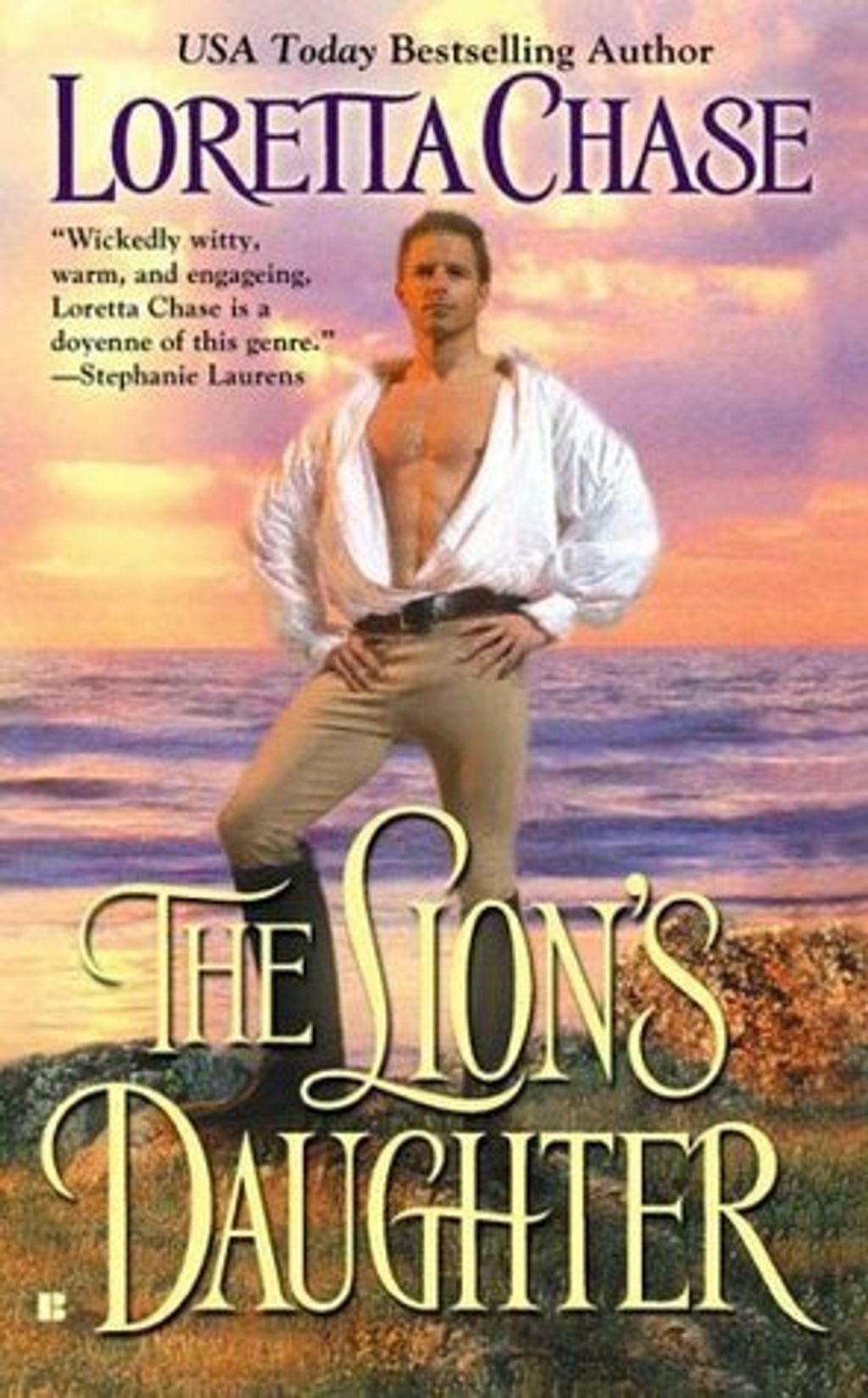 The Lion's Daughter (Scoundrels #1)
by Loretta Chase
Goodreads rating: 3.54
Esme Brentmore doesn't care that revenge isn't a suitable job for a woman. She's determined to avenge the murder of her beloved father, an enigmatic English aristocrat who lived in self-imposed exile. Honor demands that Esme let nothing and nobody stand in her way. That includes the handsome wastrel who's become entangled in her life, whose charm does not make up for his lazy and irresponsible character.

Having gambled away his entire family fortune, Varian St. George, Lord Edenmont, now lives by his wits and winning ways. A man who has always taken the path of least resistance — preferably in soft beds with willing women — he does not want to become embroiled in a mad quest with a hot-tempered and heavily armed redhead.

But forced to travel together through an exotic land, the mismatched pair soon discovers that friction can produce some very dangerous sparks ...
Rental RM4 + Deposit RM21