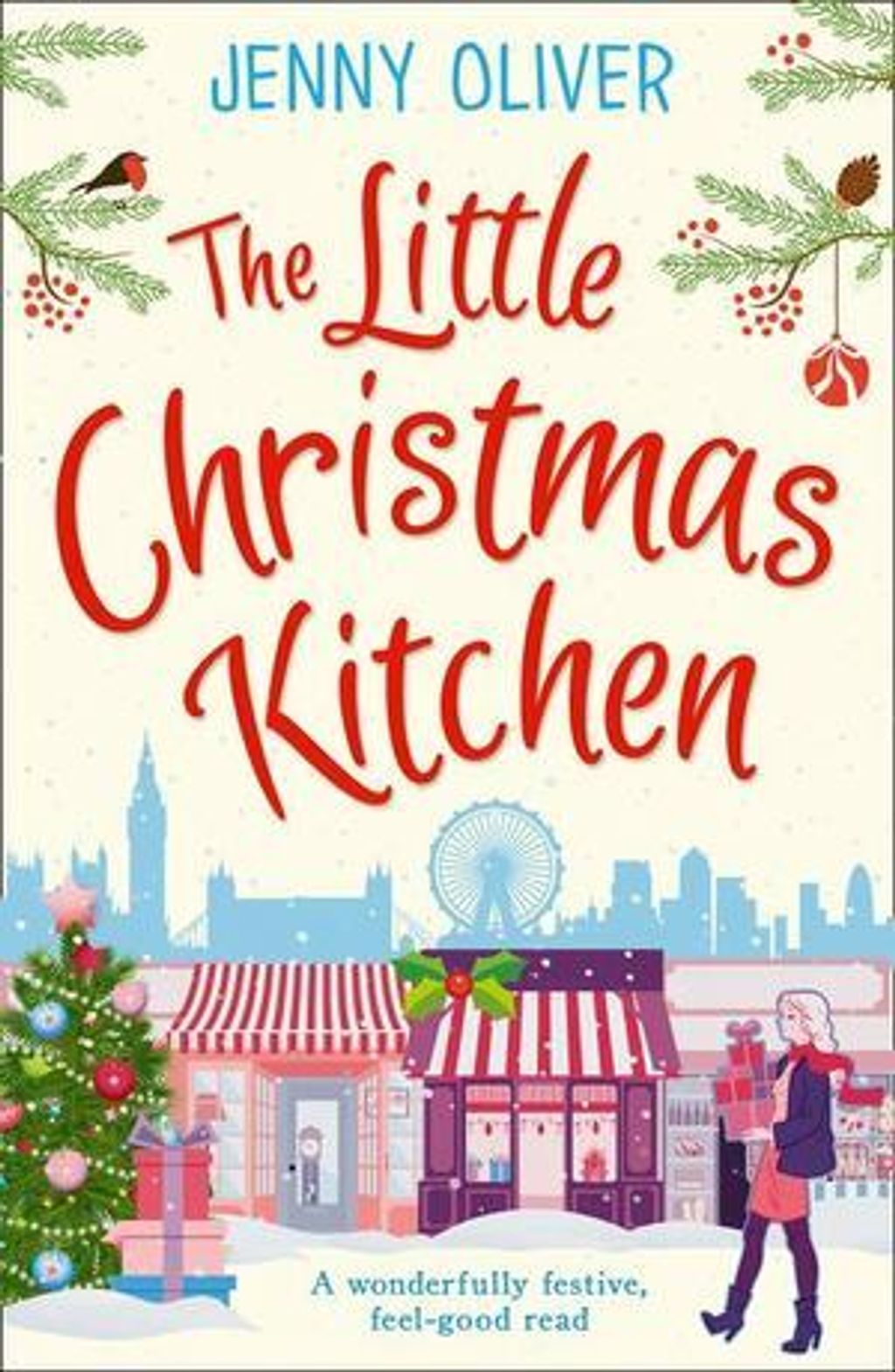 The Little Christmas Kitchen
by Jenny Oliver
Goodreads rating: 3.81
Ella Davenport is turning her world upside down. She's ditching her cheating ex, swapping Carnaby Street for Corfu and heading back to the bustling family restaurant of her childhood. But returning home won't be as easy as she thought...

Meanwhile, her sister Maddy has always loved the quiet pace of island life but now she's longing to escape. So when Ella arrives in Corfu, she jumps at the chance to trade places and soon she's exploring the snowy streets of London in search of her own adventure.

But thousands of miles apart and struggling to adjust to their new lives, Ella and Maddy are about to find out that all they want for Christmas is each other...
Rental RM4 + Deposit RM21