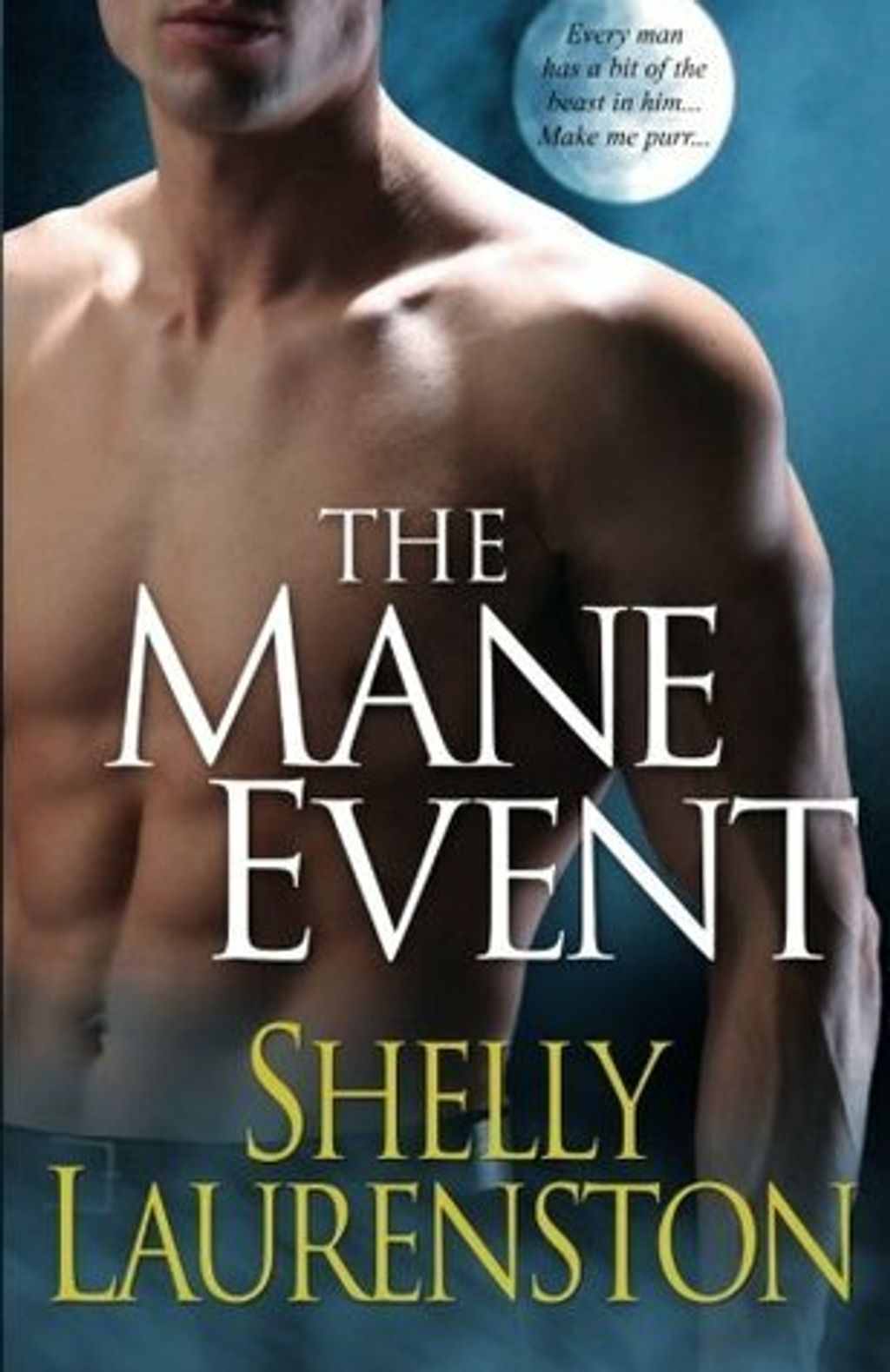 The Mane Event (Pride #1)
by Shelly Laurenston
Goodreads rating: 3.95
Mace Llewellyn. Brendon Shaw. Two tall, gorgeous, sexy alpha heroes who are 100% male―with a little something extra. Lion-shifters, to be exact, who can unleash every woman's animal side and still look good―make that spectacular―in a suit... and even better out of it...

NYPD cop Desiree "Dez" MacDermot knows she's changed a lot since she palled around with her childhood buddy, Mace. But it's fair to say that Mace has changed even more. It isn't just those too-sexy gold eyes, or the six-four, built-like-a-Navy Seal body. It's something in the way he sniffs her neck and purrs, making her entire body tingle...

Meanwhile, for Tennessean Ronnie Lee Reed, New York City is the place where any girl―even one who runs with a Pack―can redefine herself. First order of business: find a mate, settle down, and stop using men for sex. Even big, gorgeous, lion shifter men like Brendon Shaw. But she needn't worry, because now that Brendon's set his sights on her, the predator in him is ready to pounce and never let go...
Rental RM4 + Deposit RM21