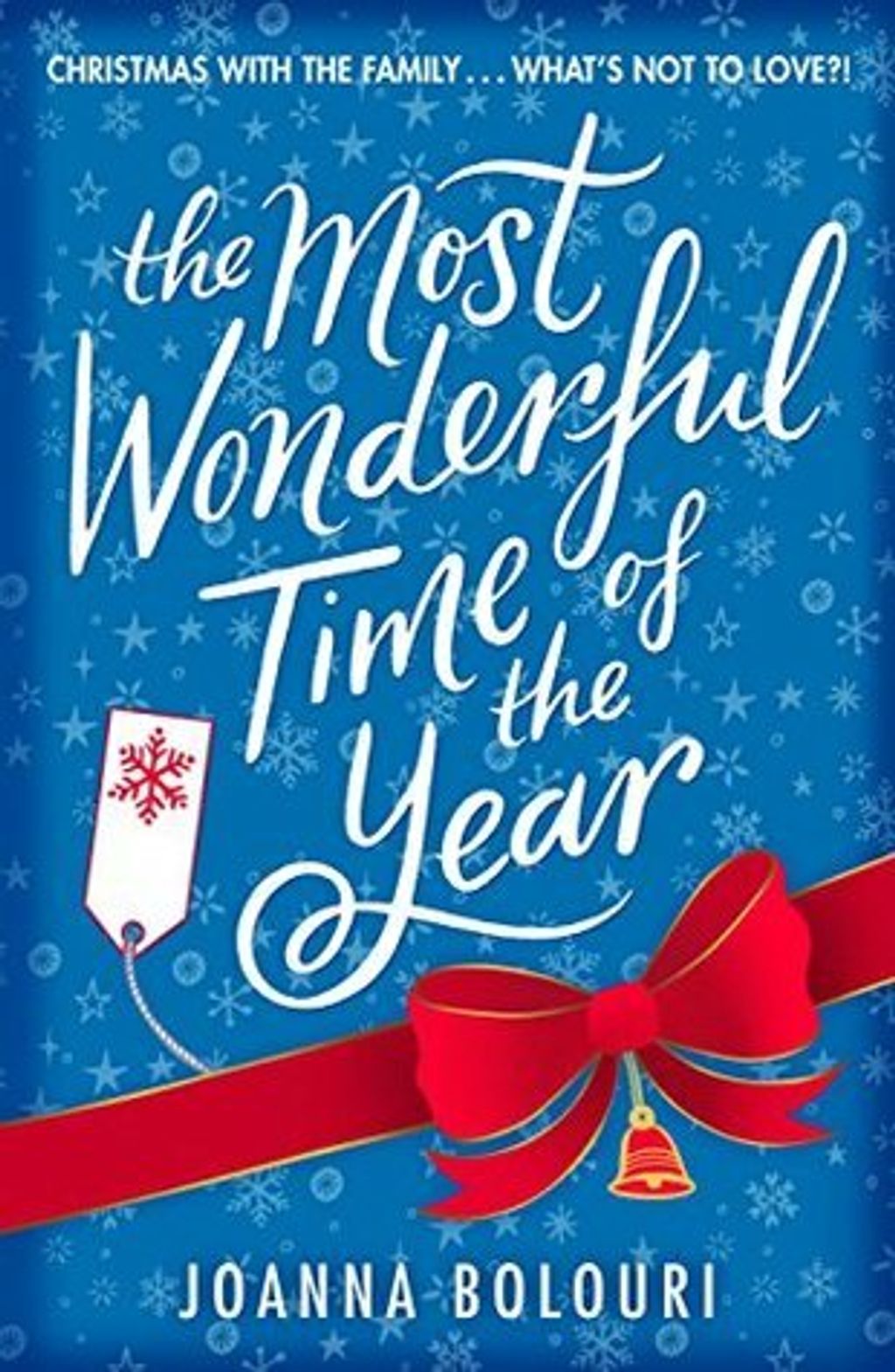 The Most Wonderful Time of the Year
by Joanna Bolouri
Goodreads rating: 4.11
A hilarious and heartwarming Christmas comedy. Perfect for fans of Mhairi McFarlane, Tracy Bloom & Chrissie Manby.
Thirty-eight year old Emily has a satisfying job, fab friends, an amazing car and, most importantly, a wonderful flat, exactly 411 miles away from the judgemental, batshit crazy, interfering family she reluctantly sees twice a year. In fact, the only minor stress in her life is her twenty-something neighbour Evan and his penchant for flirting, loud music and even louder sex . . . but he's nothing she can't handle.
Emily also has a boyfriend called Robert and it's going really well. So well, in fact, that this year Emily is hoping to take him home for Christmas to meet her family. Finally she won't be subject to five days of nosy questions from her parents and pity looks from her younger married siblings.
But when Robert breaks up with her a week before Christmas, Emily is gutted. How on earth is she going to face her family now? Enlisting the help of party boy Evan (in exchange for one month's rent and the use of her convertible) Emily is determined to take Robert home for Christmas come hell or high water, even if it isn't the real Robert . . .
Rental RM4 + Deposit RM21