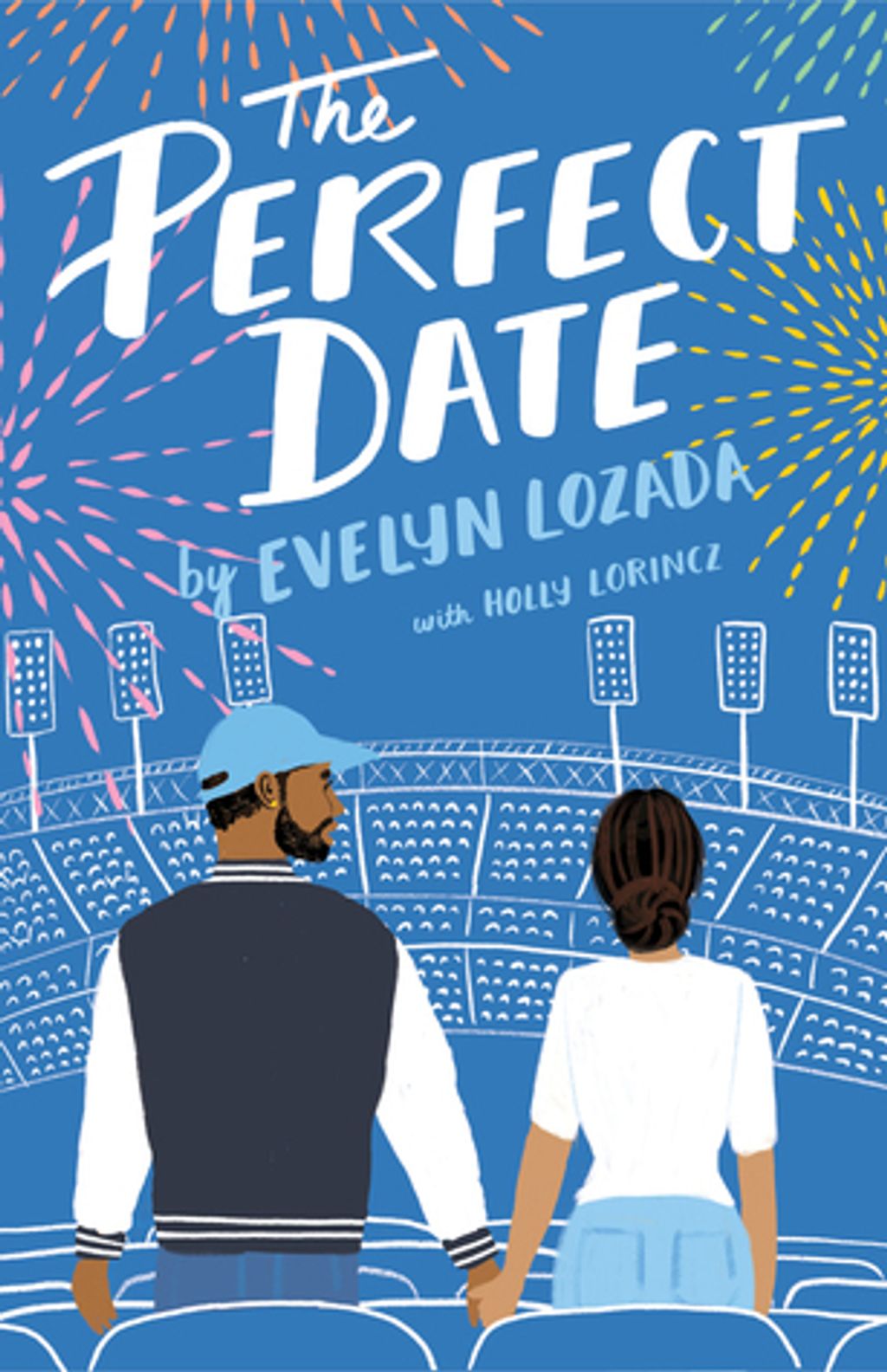 The Perfect Date
by Evelyn Lozada, Holly Lorincz
Goodreads rating: 3.83
When a single mom ends up playing an unwilling fake girlfriend to a charming playboy baseball player, love suddenly turns everything upside down in this fun, heartwarming multicultural romance.

Angel Gomez has never lived by the book. A Bronx-based unwed mother by the time she was 16, Angel's personal mission has always been to show the world that a Puerto Rican girl is not to be messed with - especially by a man. The only thing that matters to Angel, now, is providing for her son and earning enough tips at the club to complete her nursing degree along the way. Love is nowhere on her agenda.

Caleb "The Duke" Lewis is a star pitcher for the Bronx Bolts whose romantic escapades make delicious fodder for gossip columns. But lately, he's been trying to keep a lower profile - so much so that when he meets Angel, first while she's in her nurse uniform and the next time behind the bar, she has no idea who Duke is, fails to fall for his obvious charm, and ends up throwing a drink in his face! She is the perfect woman for Duke...to fool the tabloids into thinking he's finally settling down. But what begins as a charade soon has Duke and Angel hurtling into a full-blown romance that rocks each of their worlds and begs the question: Is this the real deal - or are some love stories just too good to be true?
Rental RM5 + Deposit RM35