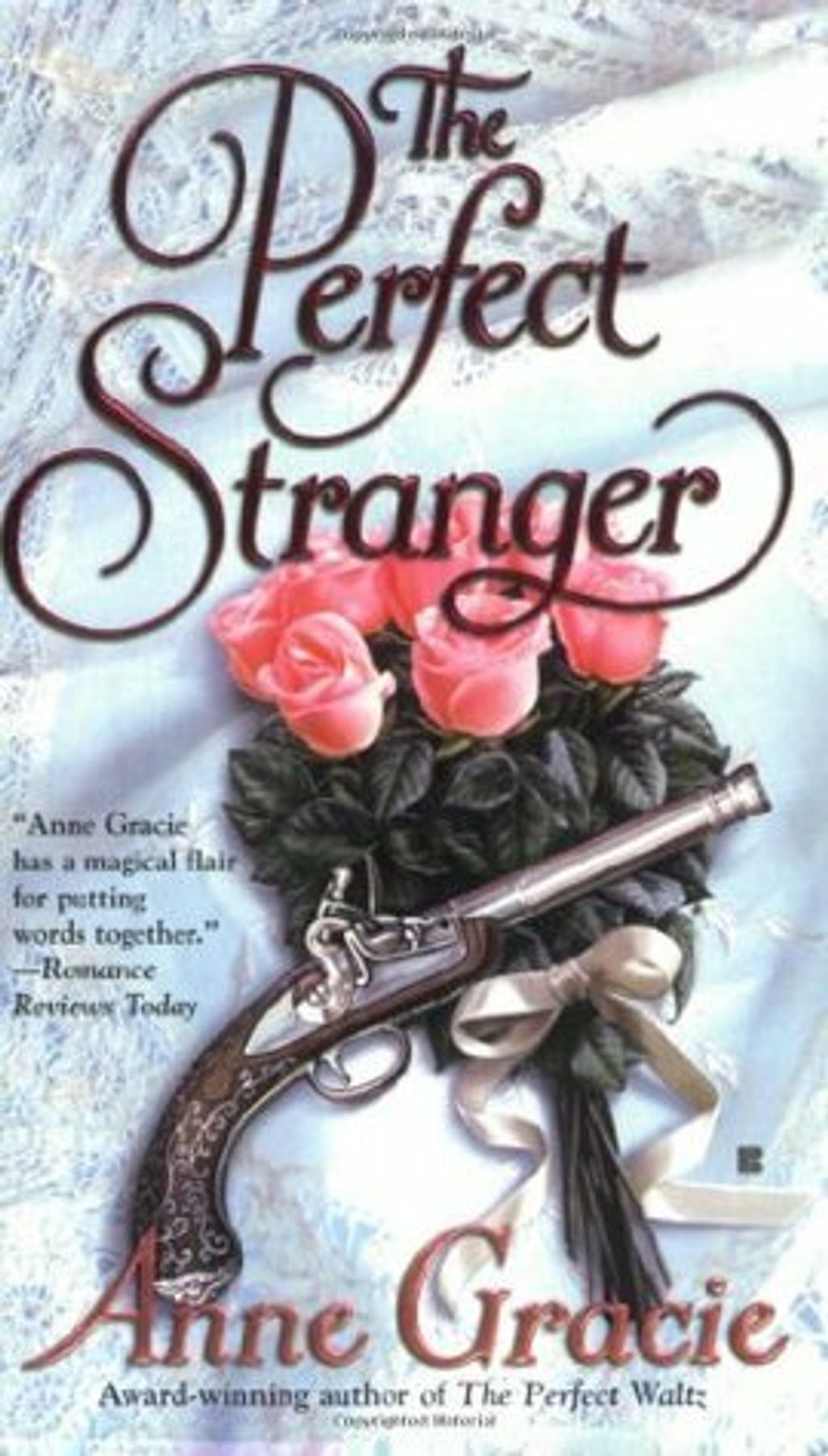 The Perfect Stranger (The Merridew Sisters #3)
by Anne Gracie
Goodreads rating: 3.84
They vow to love, honor, cherish...

With her signature spirit, Faith Merridew has left everything she's ever known for the man she thought was the love of her life. Instead he leaves her name—and dreams—in the dust. That is, until she crosses paths with Nicholas Blacklock, a Waterloo veteran, who offers to save her reputation with a marriage of convenience.

...And then get to know one another.

A hardened soldier, Nick hides a deadly secret—and tries to keep Faith at arm's length. But even though Nick can command legions of men with a word, his orders go sweetly ignored by his convenient bride. And as they come to know one another more deeply, she brings out in him things he thought dead: gentleness, laughter...and love.
Rental RM4 + Deposit RM21