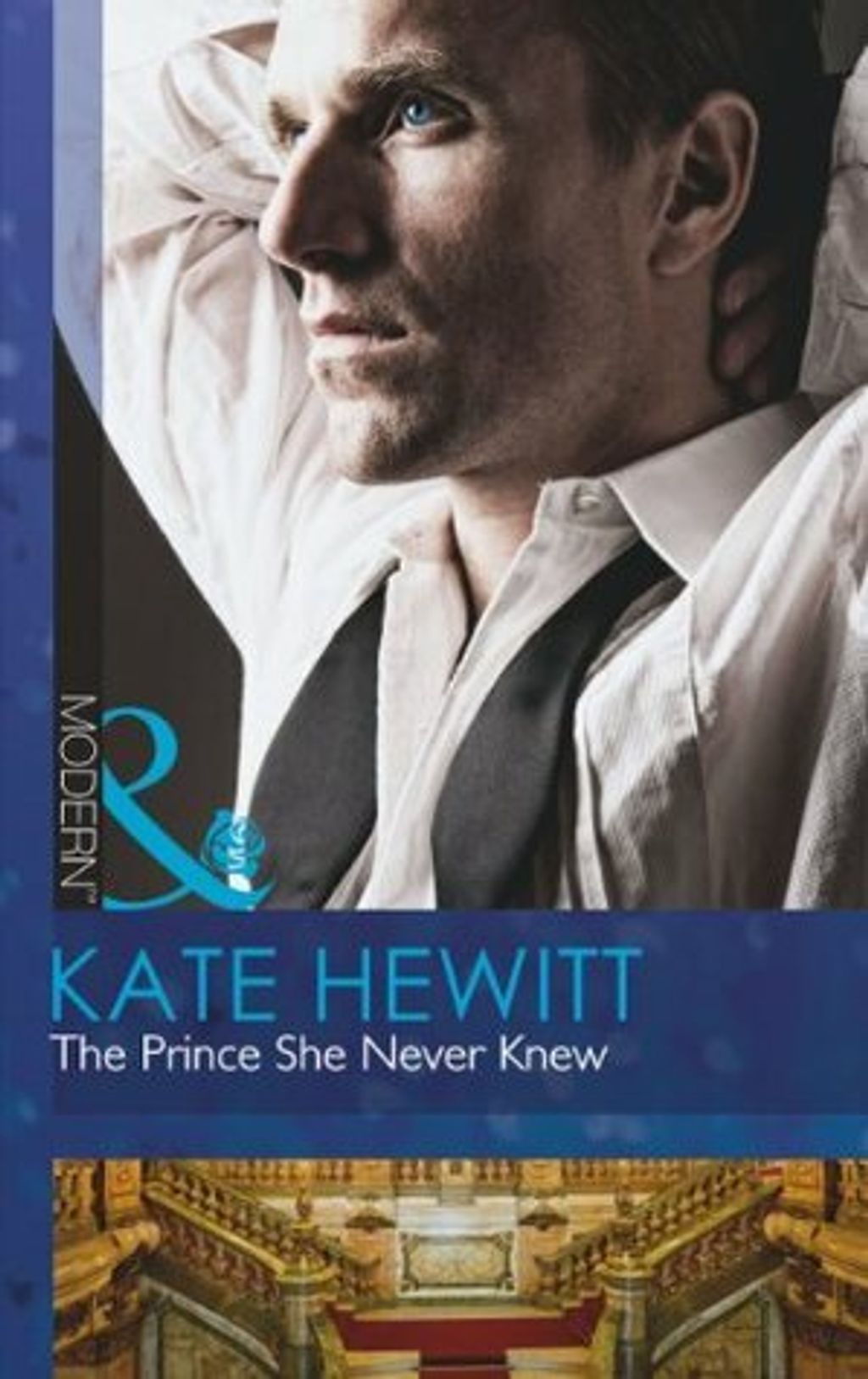 The Prince She Never Knew (The Diomedi Heirs #1)
by Kate Hewitt
Goodreads rating: 3.09
Behind the royal wedding of the year...
Though the world believes in her high-profile romance with Prince Leo Diomedi, Alyse Barras knows it's nothing but a calculated sham. As she walks down the aisle she clings to her one tiny hope: that her shameful secret never comes to light.
Behind his cold and ruthless exterior Leo's burning, addictive kisses give Alyse a taste of the true man beneath the crown. But just as they begin to forge a tentative bond a newspaper headline threatens to rip their fairytale ending apart.
Rental RM2 + Deposit RM8