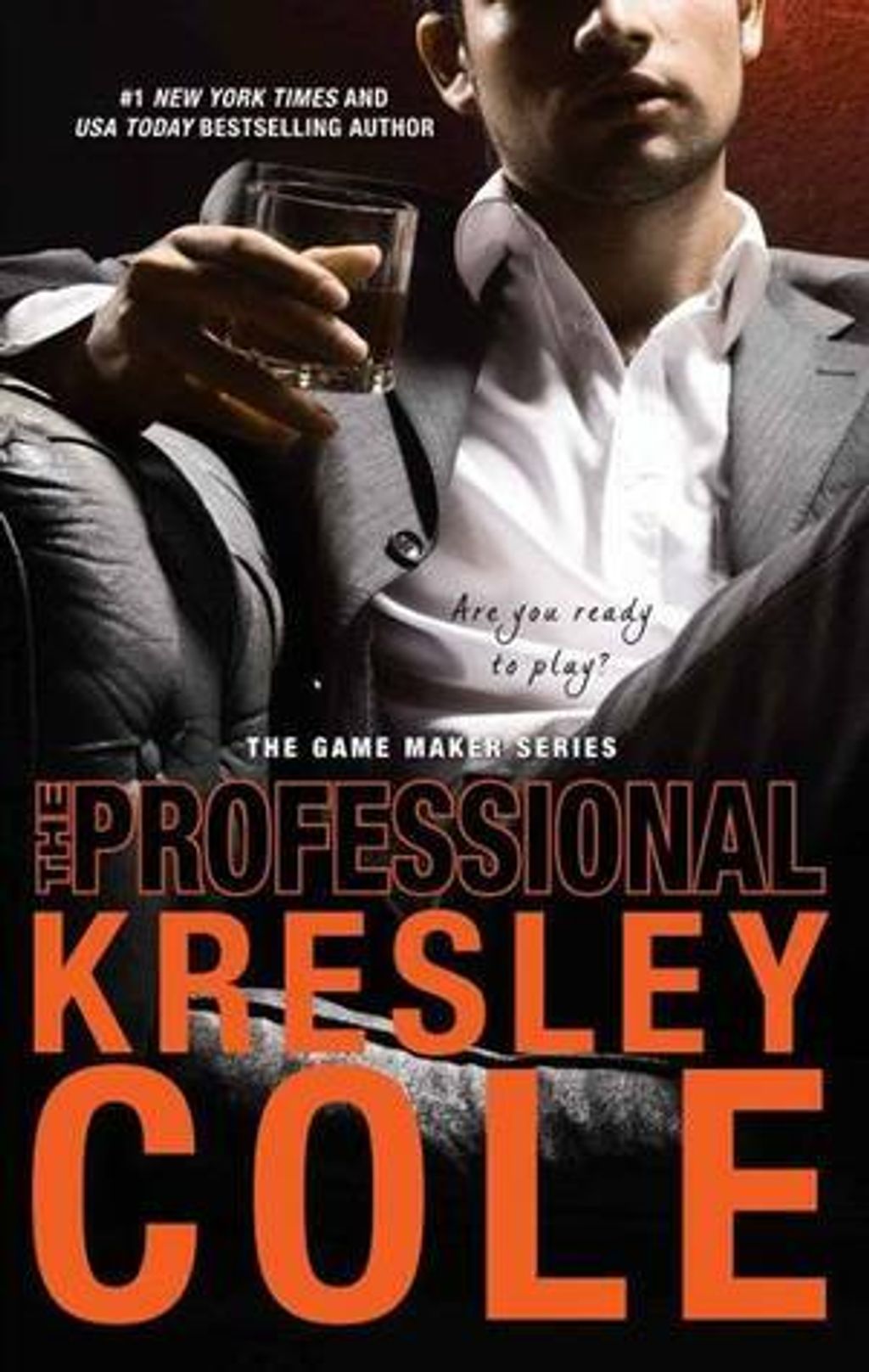 The Professional (The Game Maker #1)
by Kresley Cole
Goodreads rating: 4.03
He makes the rules...

Mafiya enforcer Aleksei "The Siberian" Sevastyan's loyalty to his boss knows no bounds, until he meets the boss's long-lost daughter, a curvy, feisty redhead who haunts his mind and heats his blood like no other. Ordered to protect her, Aleksei will do anything to possess her as well—on his own wicked terms.

Rules are made to be broken…

Grad student Natalie Porter had barely recovered from her first sight of the dark and breathtaking Sevastyan before the professional enforcer whisks her away to Russia, thrusting her into a world of extreme wealth and wanton pleasures. Every day under his protection leads her deeper under his masterful spell.

Are you ready to play?

Yet all is not as it seems. To remove Natalie from an enemy's reach, Sevastyan spirits her into hiding. From an opulent palace in Russia to the decadent playgrounds of the mega-wealthy in Paris, the two lovers will discover that even their darkest—and most forbidden—fantasies can come true...
Rental RM4 + Deposit RM21