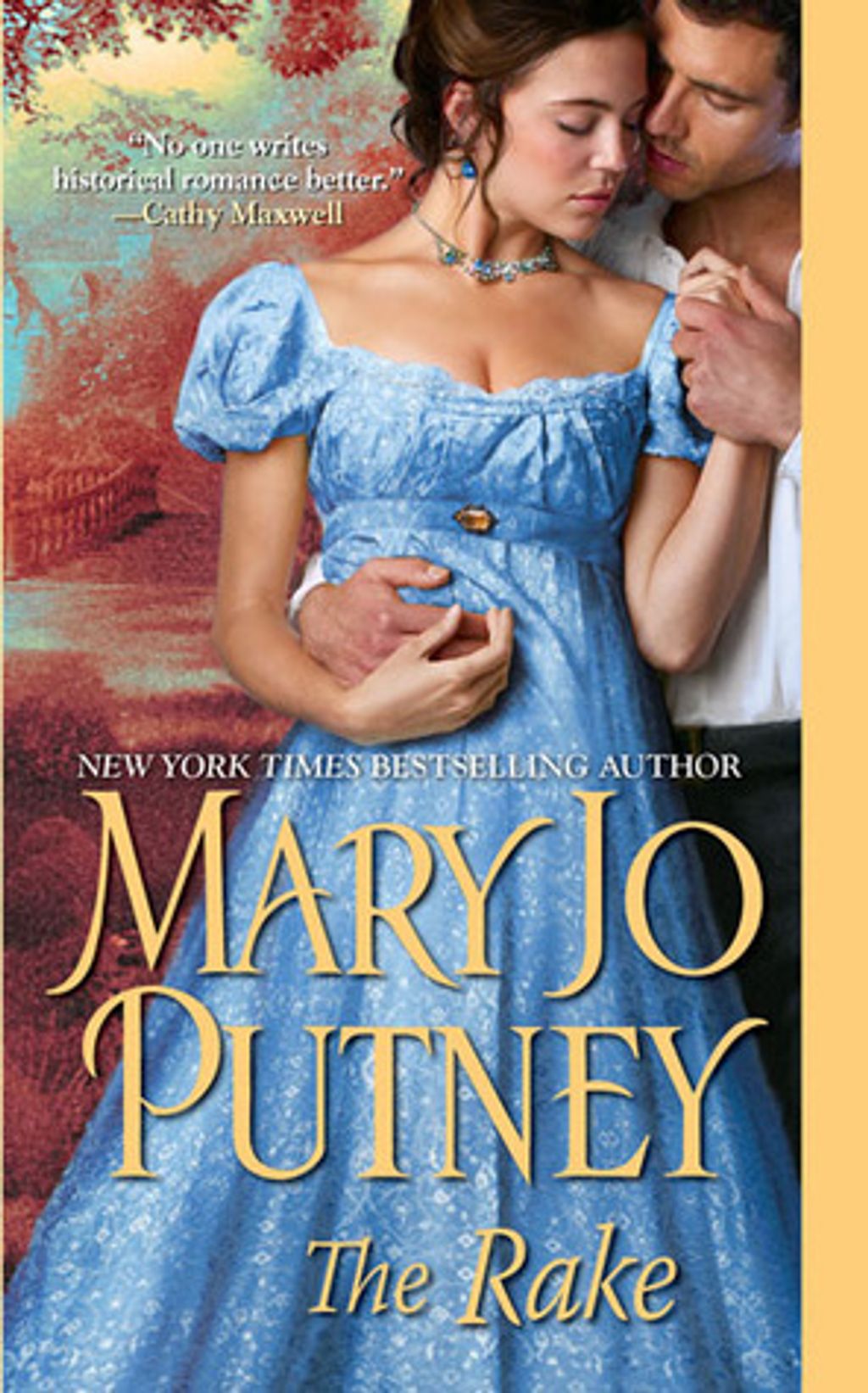 The Rake (Davenport #2)
by Mary Jo Putney
Goodreads rating: 4.05
The Rake

Known as "the despair of the Davenports," Reginald Davenport lived a reckless, rakish life while waiting for his hated uncle to die and leave Reggie an earldom. Then the rightful heir claims the title and property and offers Reggie one last chance: Strickland, the estate where he was born and the site of his greatest joys and sorrows. Reggie returns to Strickland, resolving to build a healthier, more honorable life—if he can.

The Reformer

Young Alys Weston fled her home in despair, vowing never to trust another man. Over the years, she's built a good life with a foster family and a position as steward of Strickland. She uses her skills to help her people, and her initials to convince the elderly earl who owned the state that she's male.

Then the new owner appears in all his dangerous masculinity and threatens everything Alys holds dear. Good resolutions crumble when two passionate, complicated people are drawn together despite their best judgment. Can love lead to redemption and trust? Or is it too late?
Rental RM4 + Deposit RM21