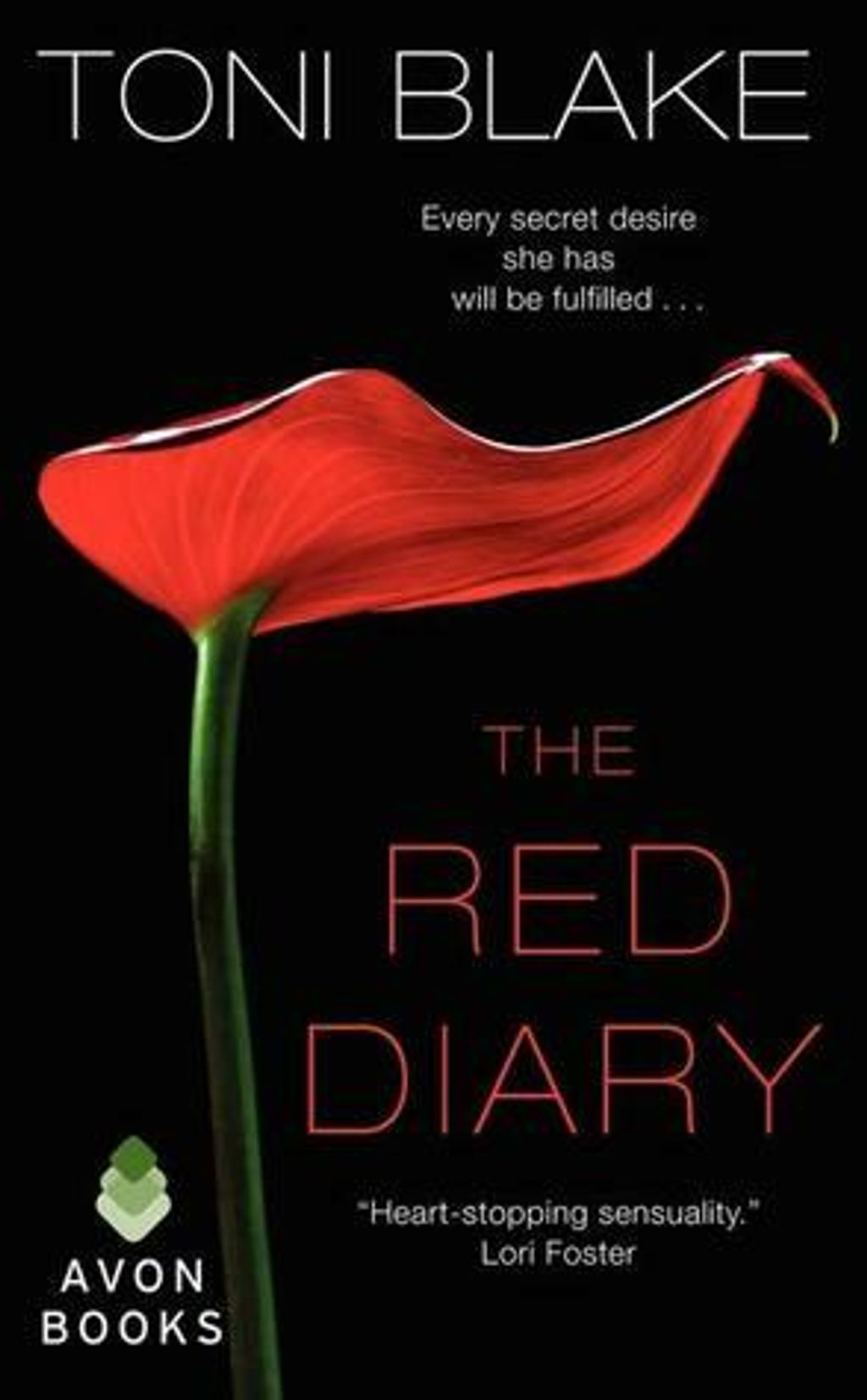 The Red Diary
by Toni Blake
Goodreads rating: 3.64
HE'S UNCOVERING HER SECRET DESIRES TO FULFILL HER EVERY FANTASY

When Nick Armstrong finds the red diary, he's shocked...and aroused. Here, in intimate detail, prim and proper Lauren Ash records her most secret fantasies. He knows he should never read it again, but the temptation is too hard to resist. Never before has he come across anything so private-or so sensual. Never before has he found such a potent weapon for righting an old wrong.

His strategy: seduce her, make her fall in love, then break her heart. He'll be her dream lover in the flesh, weaving an erotic spell to free the passionate woman inside her. But Lauren is casting her own tantalizing magic, forcing him to let go of the past and surrender to her body and soul.
Rental RM4 + Deposit RM21