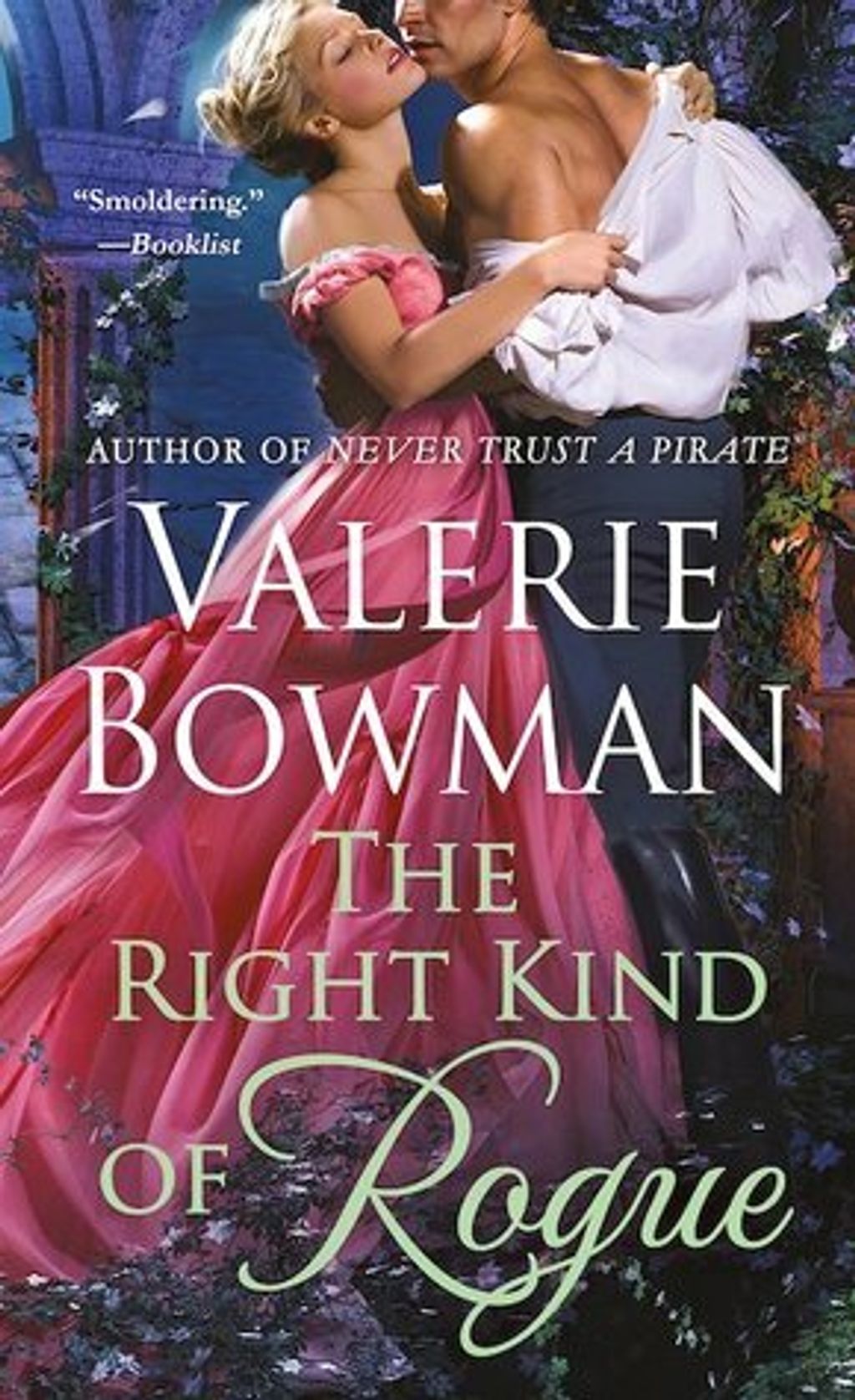 The Right Kind of Rogue (Playful Brides #8)
by Valerie Bowman
Goodreads rating: 3.82
Can two star-crossed lovers come together―until death do they part?

Viscount Hart Highgate has decided to put his rakish ways behind him and finally get married. He may adore a good brandy or a high-speed carriage race, but he takes his duties as heir to the earldom seriously. Now all he has to do is find the right kind of woman to be his bride―ideally, one who's also well-connected and well-funded. . .

Meg Timmons has loved Hart, the brother of her best friend, ever since she was an awkward, blushing schoolgirl. If only she had a large dowry―or anything to her name at all. Instead, she's from a family that's been locked in a bitter feud with Hart's for years. And now she's approaching her third London season, Meg's chances with him are slim to none. Unless a surprise encounter on a deep, dark night could be enough to spark a rebellious romance. . .for all time?
Rental RM4 + Deposit RM21