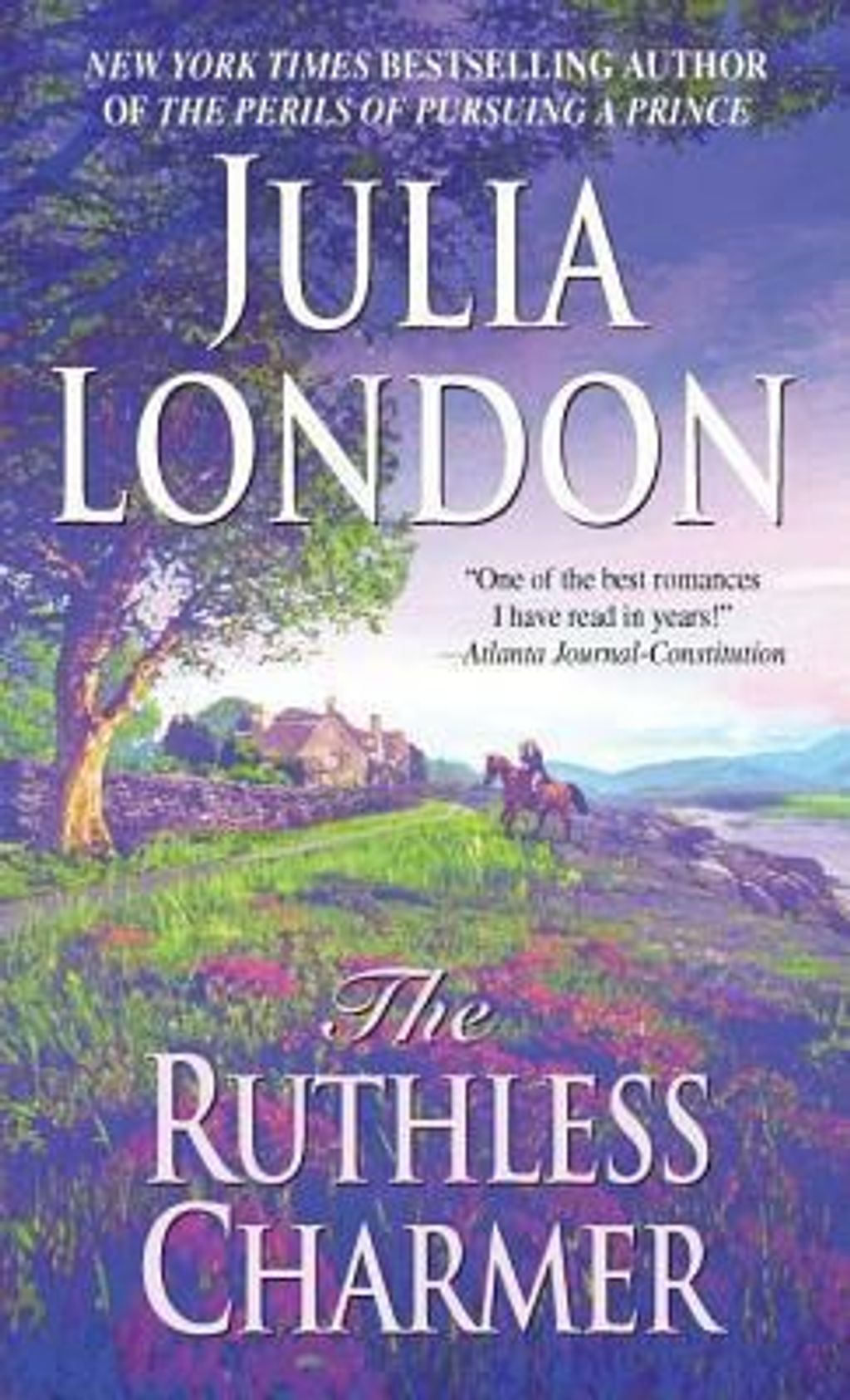 The Ruthless Charmer (Rogues of Regent Street #2)
by Julia London
Goodreads rating: 3.72
The tragedy of errors between its equally willful hero and heroine hinder the plot of this second installment (after The Dangerous Gentleman) in London's The Rogues of Regent Street series.

No woman could resist Julian Dane. Except Lady Claudia Whitney. Julian had known her since childhood, but the headstrong lass had grown into a beautiful woman. Julian vows to teach her everything he knows about passion. But Claudia, in her most innocent ardor, promises to challenge him to the most dangerous emotion of all: wild, all-consuming love.

The rogue met his match in the woman he was forced to wed....
Rental RM4 + Deposit RM21