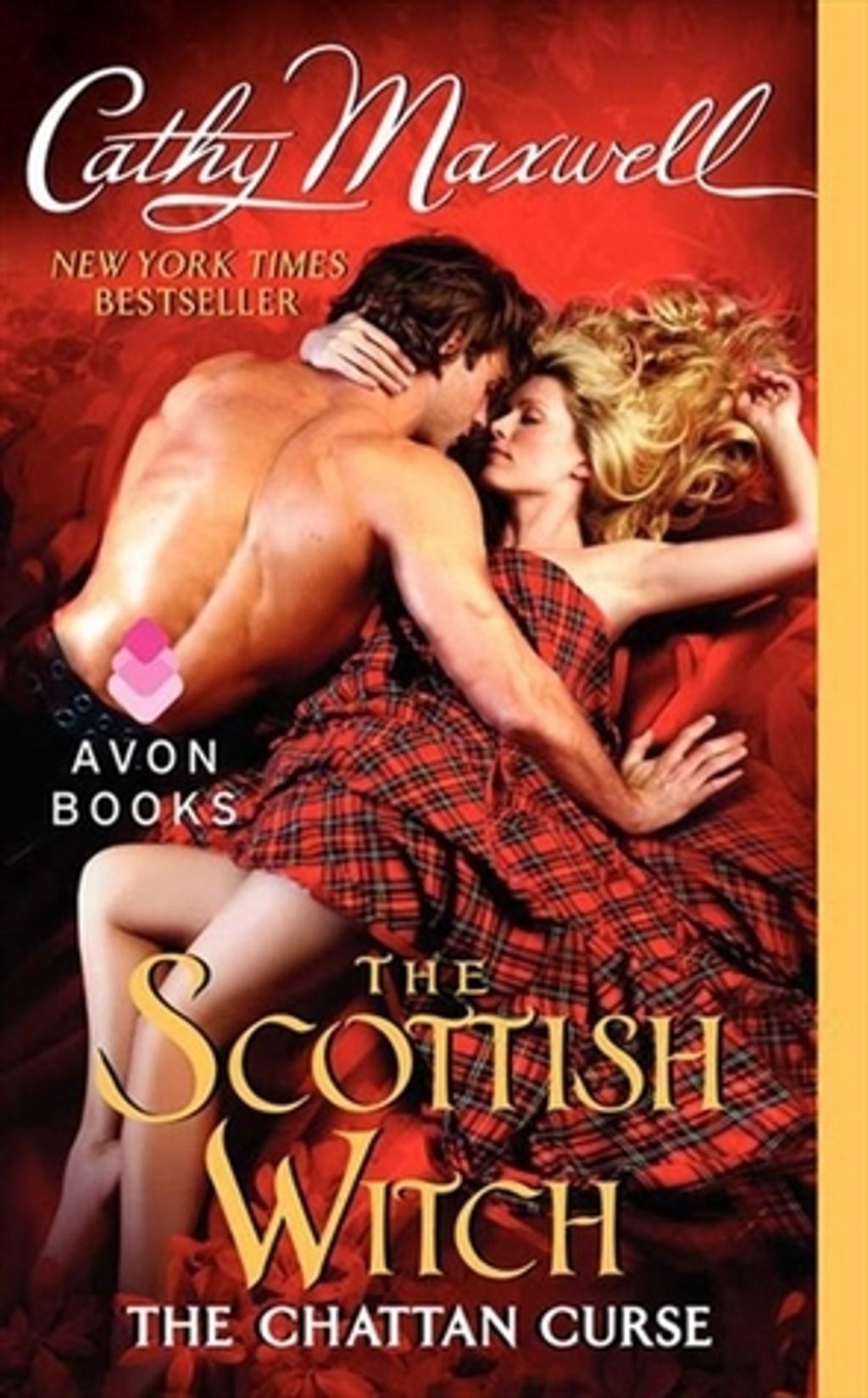 The Scottish Witch (The Chattan Curse #2)
by Cathy Maxwell
Goodreads rating: 3.89
Every woman has her dreams
Portia Maclean believes she is beyond love and marriage. Then one moonlit night, while attempting a daring masquerade in a desperate bid to protect her family, she finds herself swept off her feet by a powerful stranger. His very touch makes her long for much more. But what will he do once he discovers she has betrayed him?

Every man has his demons
Harry Chattan is fighting for his family-their honor and their lives. For two hundred years the Chattan men have been destroyed by love and now he's come to Scotland on the hunt for a witch who can break the legend's curse. Instead he finds himself bewitched by the tantalizing Portia. Determined to right legendary wrongs, Harry has vowed to fight the demons that torture him.
But will that battle destroy her as well?
Rental RM4 + Deposit RM21