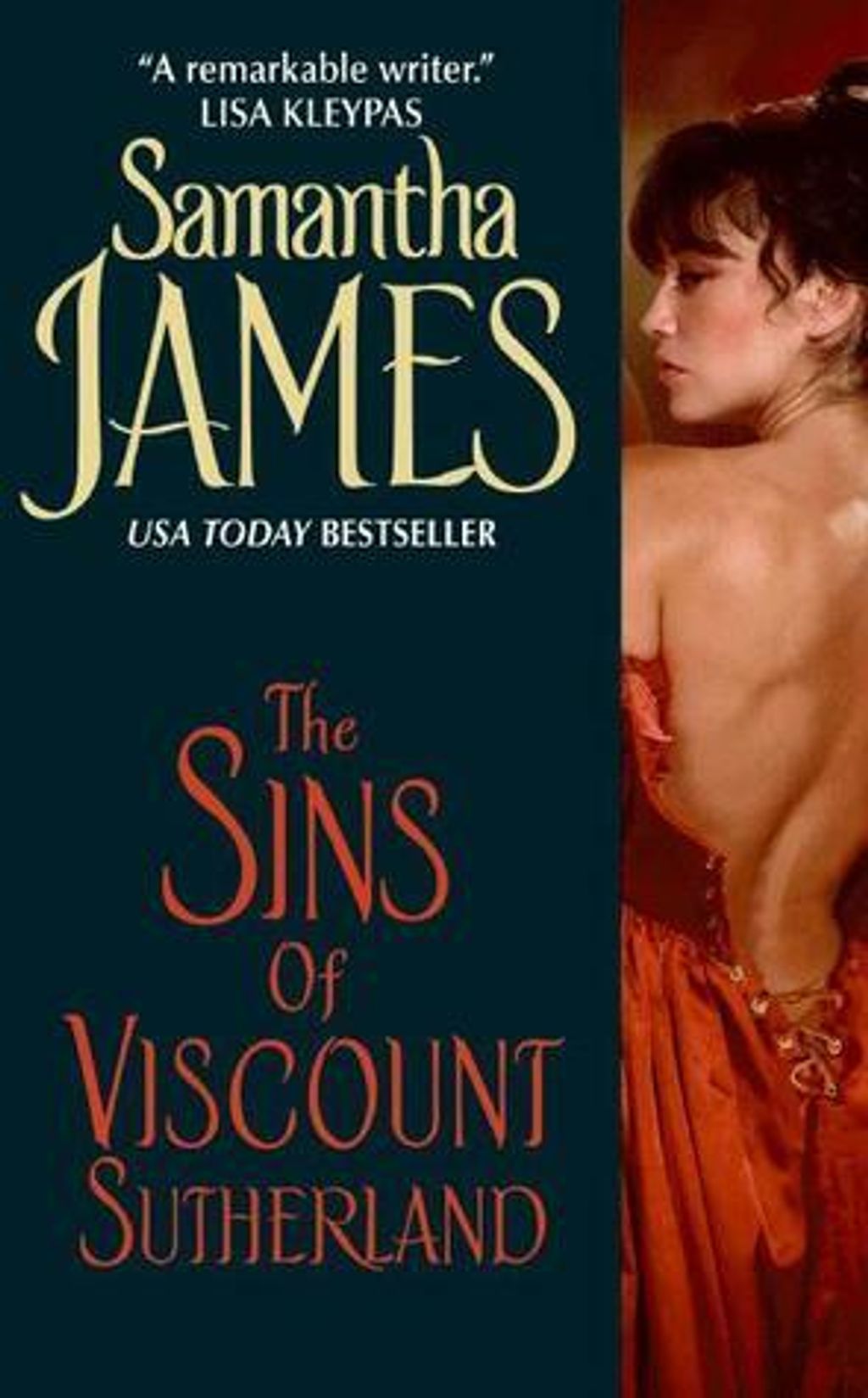 The Sins of Viscount Sutherland (Lords of Sheffield Square #1)
by Samantha James
Goodreads rating: 3.49
He is reckless, bold, dangerous . . .
Men envy him, women desire him . . .
And one woman wants her revenge.

Claire Ashcroft has good reason to despise Viscount Grayson Sutherland. A wildly unpredictable man with a frightening reputation, Sutherland is responsible for a death that deeply pains her. She'd kill him if she could. Instead, she'll employ her feminine wiles to make him pay. And once he's deeply, irreversibly in love with her, she'll shatter his vulnerable heart.

Her scheme works perfectly . . . too perfectly.
Rental RM4 + Deposit RM21