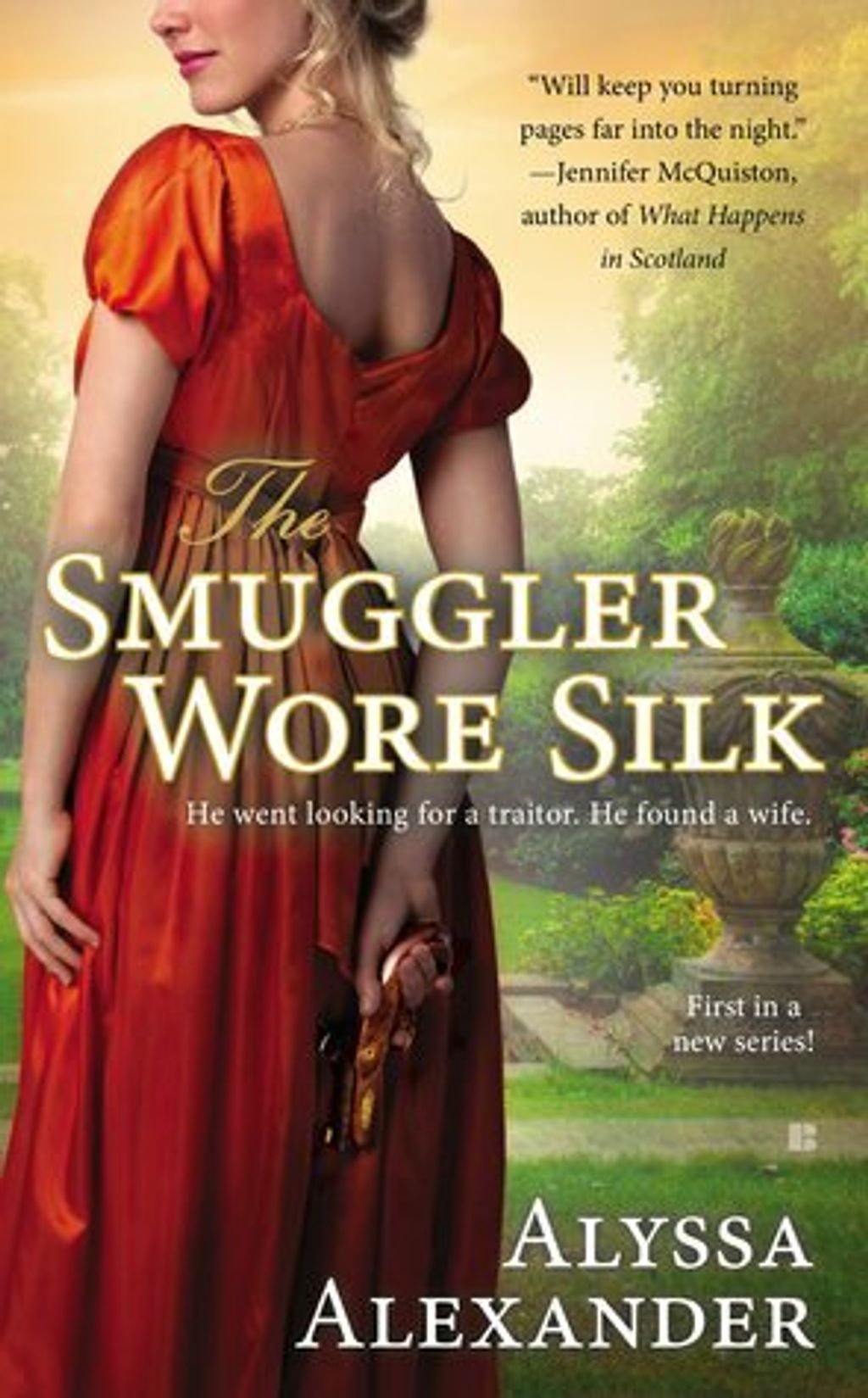 The Smuggler Wore Silk (Spy in the Ton #1)
by Alyssa Alexander
Goodreads rating: 3.74
After he is betrayed by one of his own, British spy Julian Travers, Earl of Langford, refuses to retire without a fight, vowing to find the traitor. But when the trail leads to his childhood home, Julian is forced to return to a place he swore he'd never see again, and meet a woman who may be his quarry—in more ways than one.

Though she may appear a poor young woman dependant on charity, Grace Hannah's private life is far more interesting. By night, she finds friendship and freedom as a member of a smuggling ring. But when the handsome Julian arrives, she finds her façade slipping, and she is soon compromised, as well as intrigued.

As she and Julian continue the hunt, Grace finds herself falling in love with the man behind the spy. Yet Julian's past holds a dark secret. And when he must make a choice between love and espionage, that secret may tear them apart.
Rental RM4 + Deposit RM21