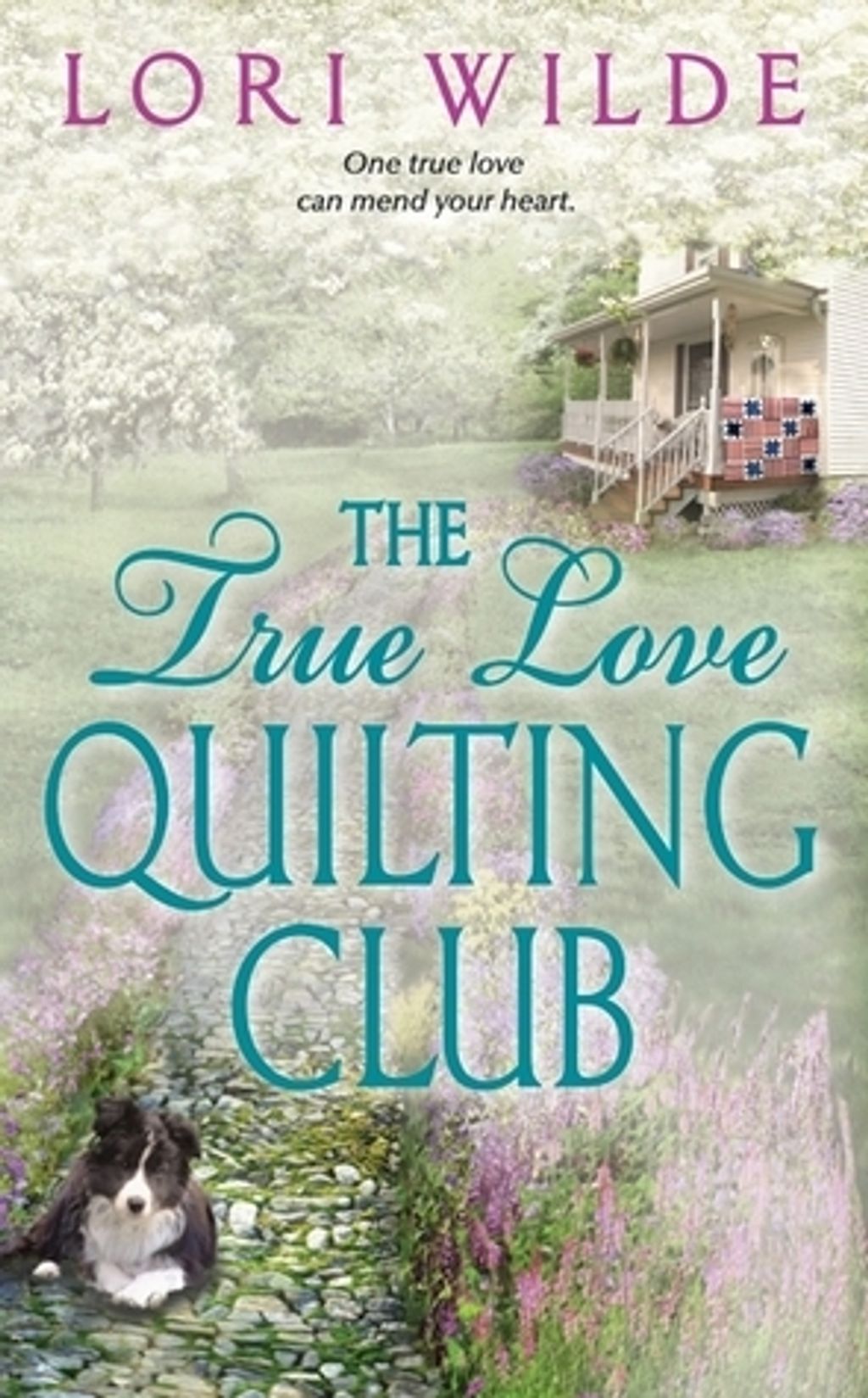 The True Love Quilting Club (Twilight, Texas #2)
by Lori Wilde
Goodreads rating: 4.01
"The pattern of a quilt will always lead you back home."

Trixie Lynn Parks changed her name to Emma, shook the dust of Twilight, Texas, off her shoes, and vowed to make it big in the city. But after twelve years of shattered dreams, she heads back to the ladies of the True Love Quilting Club...and to her first love, Sam Cheek.

Some things—and some people—sure have changed. Sam has grown from a carefree boy to a single dad. And even though the chemistry between them sizzles hotter than ever, Trixie Lynn quickly discovers she must choose between the fame and fortune that have finally come her way—or the one true love who has the power to mend her patchwork heart.
Rental RM4 + Deposit RM21