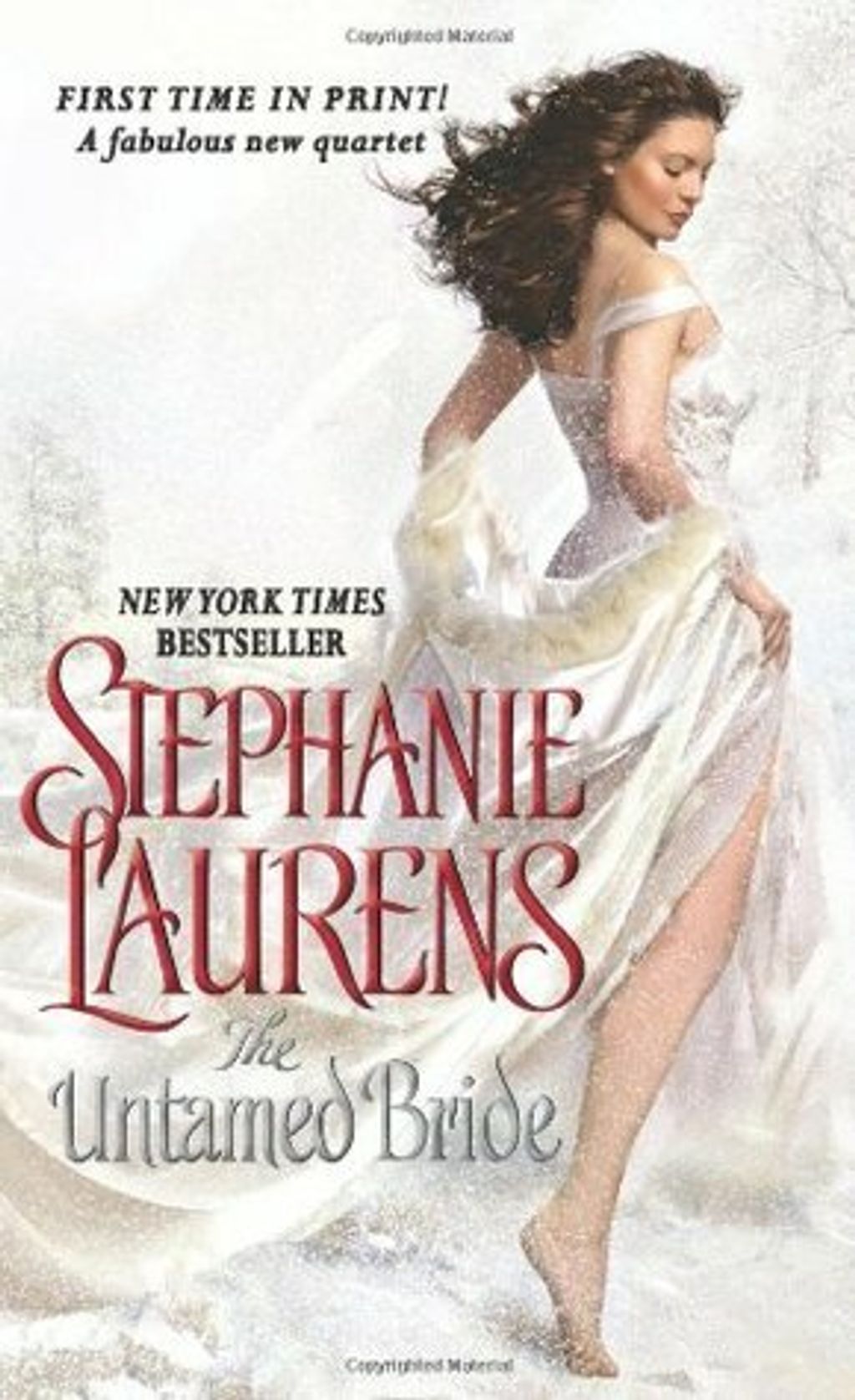 The Untamed Bride (Black Cobra Quartet #1)
by Stephanie Laurens
Goodreads rating: 3.82
They're battle-hardened, sinfully wealthy, completely unstoppable --- and all male: Four officers of the Crown, fighting against a deadly foe known only as the Black Cobra.
He is a man who has faced peril without flinching, determined to fight for king and country.
She is a bold, beautiful woman with a scandalous past, destined to become an untamed bride.
Together they must vanquish the ruthless enemy, while confronting the dangers of the heart ...
Rental RM4 + Deposit RM21