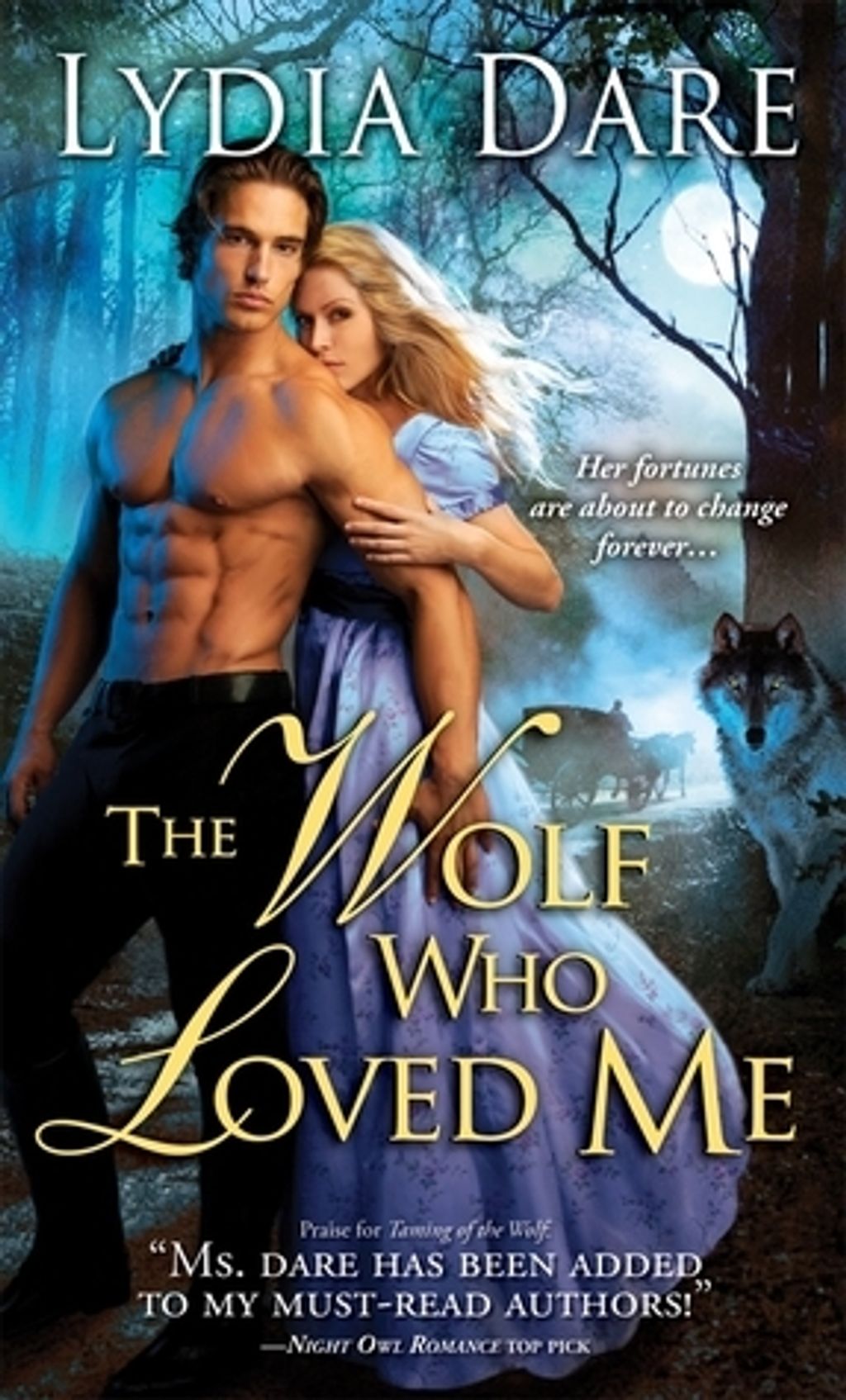 The Wolf Who Loved Me (Westfield Wolves #5)
by Lydia Dare
Goodreads rating: 3.85
Regency England Has Gone to the Wolves!

Lady Madeline Hayburn Has Money Problems...

Specifically, she has so much of it that she's dogged by fortune hunters, including her bewilderingly attractive, penniless neighbor, with his wild nature and uncouth manners.

Weston Hadley Has An Identity Crisis...

Specifically, he's just turned into a wolf while Madeline was watching. Now it's up to the regal lady to tame the wild beast...if she can.
Rental RM4 + Deposit RM21