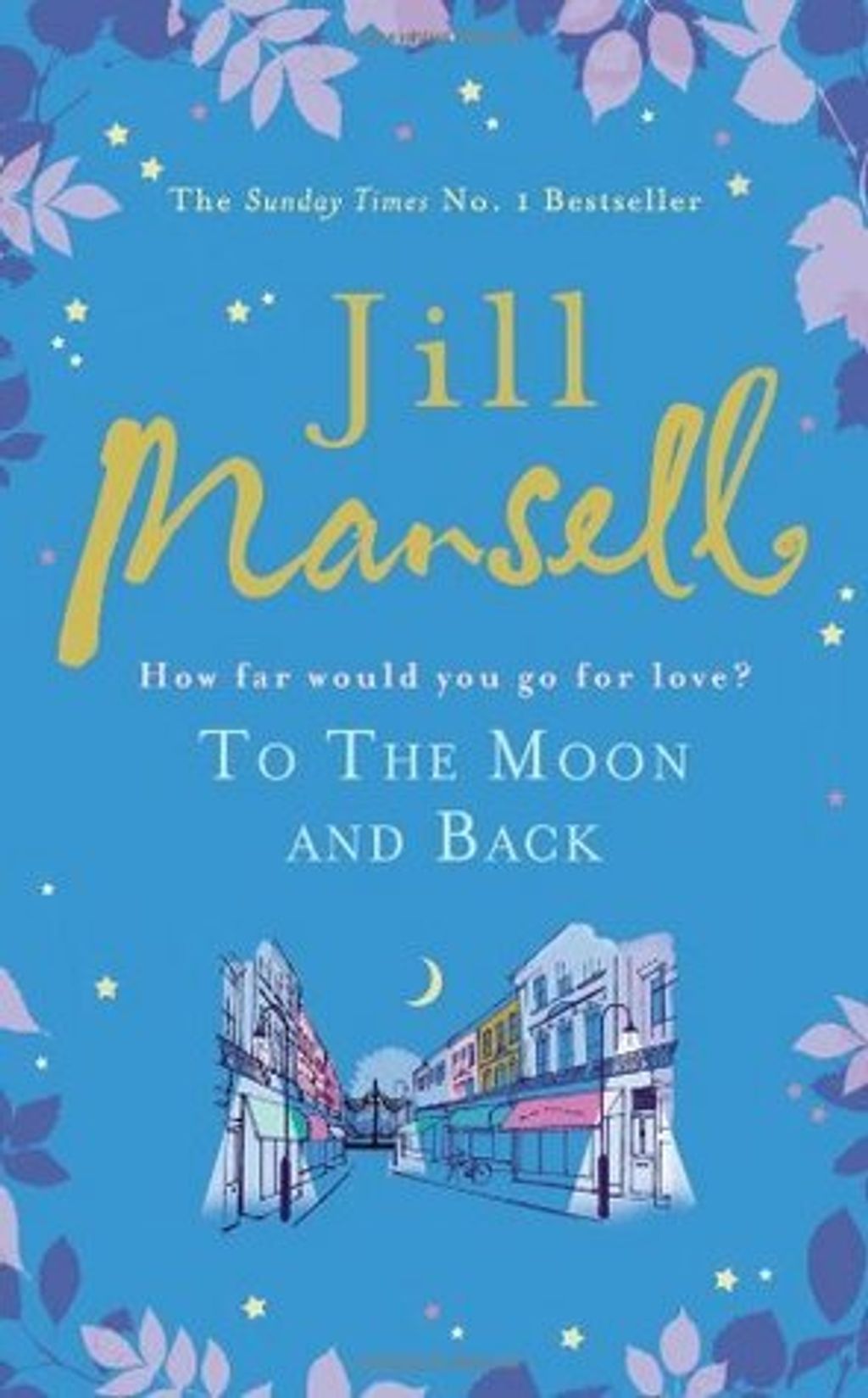 To the Moon and Back
by Jill Mansell
Goodreads rating: 4.00
When Ellie Kendall tragically loses her husband she feels her life is over. But eventually she's ready for a new start – at work, that is. She doesn't need a new man when she has a certain secret visitor to keep her company...

Zack McLaren seems to have it all, but the girl he can't stop thinking about won't give him a second glance. If only she'd pay him the same attention she lavishes on his dog.

Moving to North London, Ellie meets neighbour Roo who has a secret of her own. Can the girls sort out their lives? Guilt is a powerful emotion, but a lot can happen in a year in Primrose Hill...
Rental RM4 + Deposit RM21