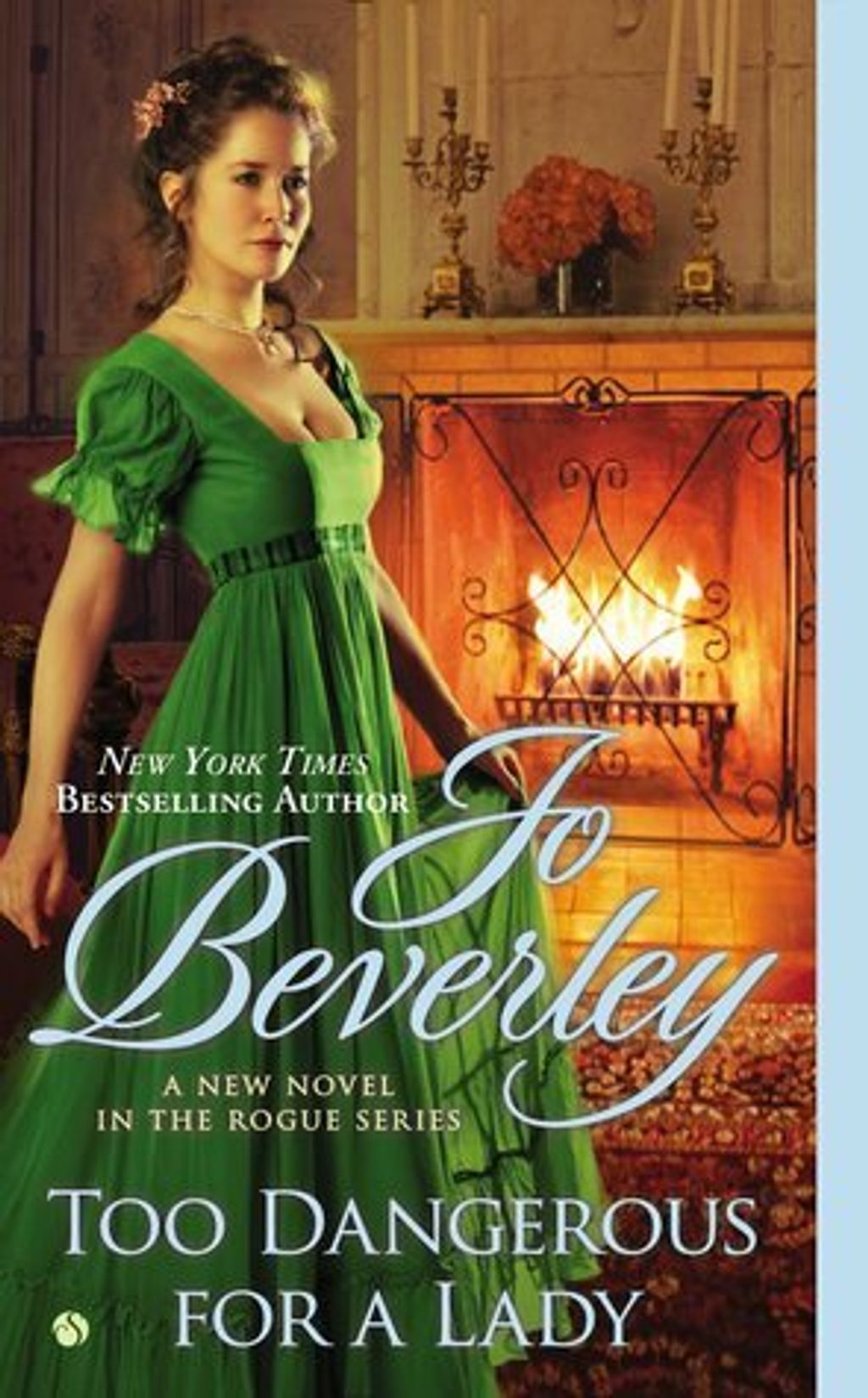 Too Dangerous For a Lady (Company of Rogues #16)
by Jo Beverley
Goodreads rating: 3.82
Lady Hermione Merryhew, daughter of an impoverished marquess, already has her share of problems. The last thing she needs is an intruder in her bedroom, especially not a fugitive thief. She should scream, but the shabby rascal is a man from her past.

Six years ago, at her first ball, dashing Lieutenant Mark Thayne failed to steal a kiss, but succeeded in stealing a little of her heart. She's older and wiser now. She can't toss him to the wolves. Besides, she wants that kiss.

Now Viscount Faringay, Mark has never forgotten Lady Hermione, but he mustn't involve her in his dangerous life. He's infiltrated the Crimson Band, violent revolutionaries who plan a bloodbath in London, and if he survives the night he will be able to destroy them. Hermione is involved, however, and only he can protect her.
Rental RM4 + Deposit RM21