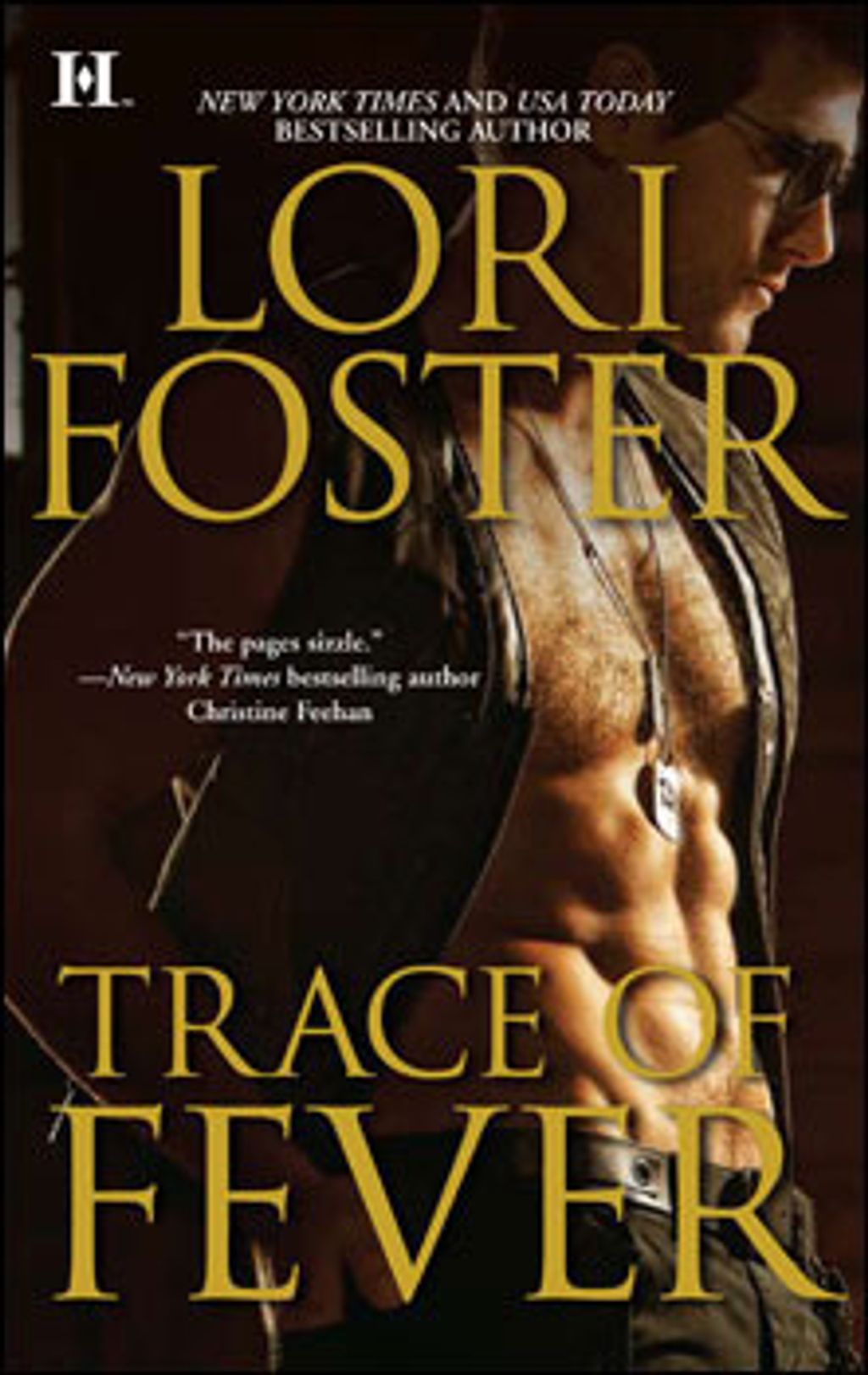 Trace of Fever (Men Who Walk the Edge of Honor #2)
by Lori Foster
Goodreads rating: 4.18
Foster delivers the second novel in her edgy back-to-back trilogy--a smoldering tale featuring men who walk the edge of honor.

Undercover mercenary Trace Rivers loves the adrenaline rush of a well-planned mission. First he'll earn the trust of corrupt businessman Murray Coburn, then gather the proof he needs to shut down the man's dirty smuggling operation. It's a perfect scheme—until Coburn's long-lost daughter saunters in with her own deadly plan for revenge.

With a smile like an angel and fire in her eyes, Priscilla Patterson isn't who she seems to be. But neither is the gorgeous bodyguard who ignites all her senses. Joining forces to plot Coburn's downfall, Priss and Trace must fight the undeniable heat between them. For one wrong move, one lingering embrace, will expose them to the wrath of a merciless opponent….
Rental RM4 + Deposit RM21