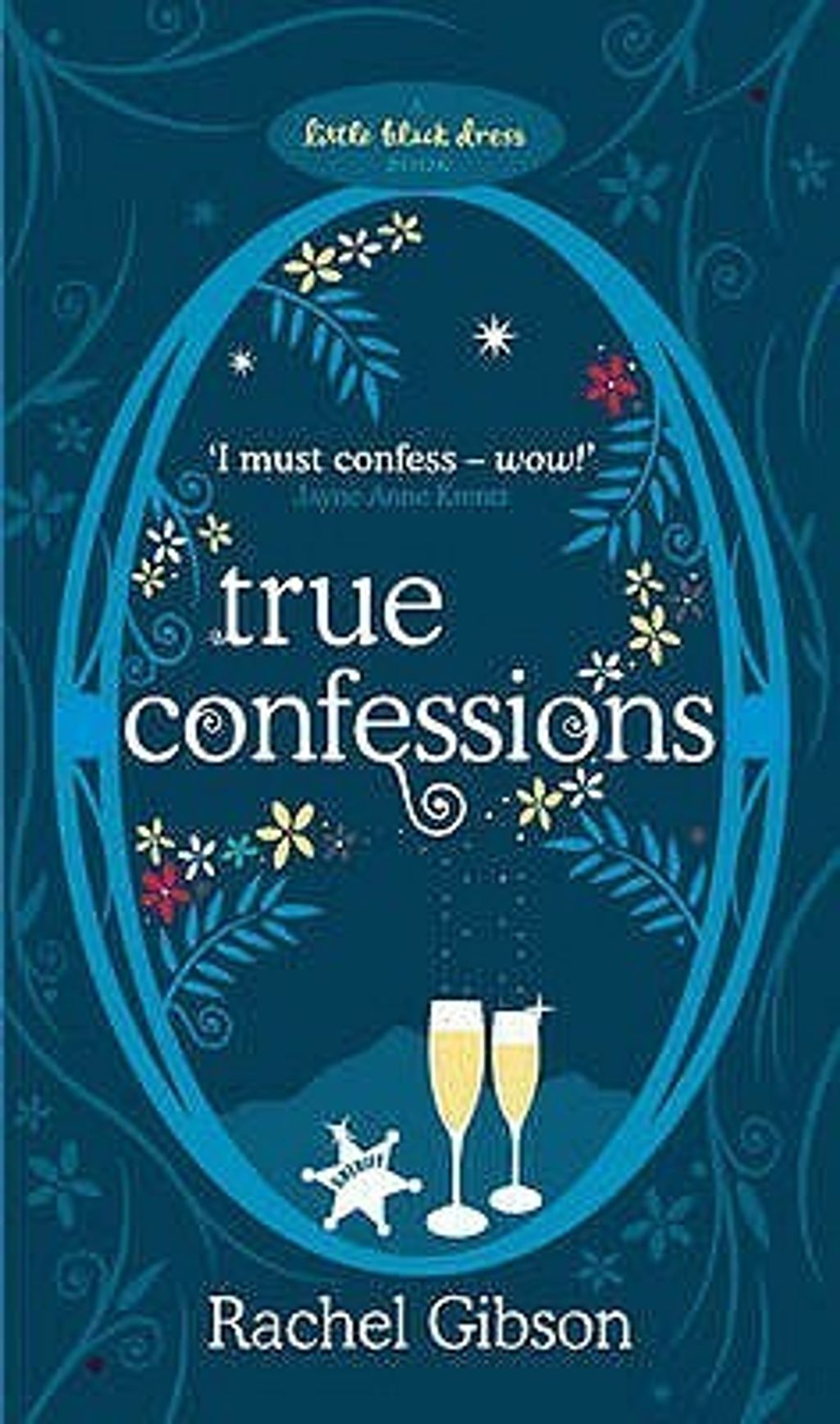 True Confessions (Gospel, Idaho #1)
by Rachel Gibson
Goodreads rating: 3.90
Most folks in Gospel ain't seen nothing like Hope Spencer before. All L.A. attitude and spray-on-jeans, the arrival of tabloid reporter Hope sets tongues wagging - what's a big-city girl like her doing in a small-town like this?

Investigating, that's what.

Hope needs a major scoop to save her career and not even the rugged good looks of Sheriff Dylan Taber are going to distract her. But what if Dylan's the good news that she's been looking for...?
Rental RM4 + Deposit RM16