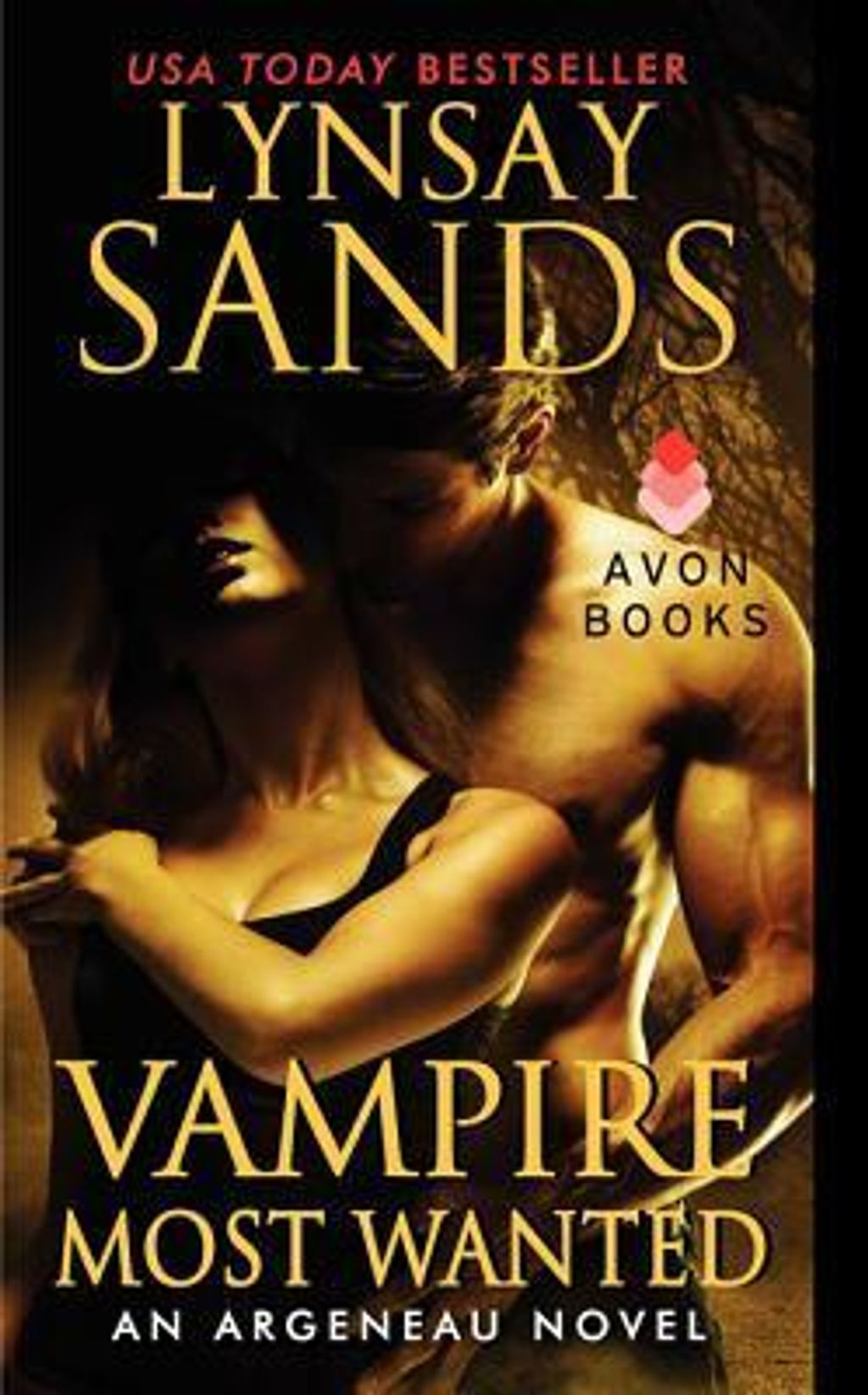 Vampire Most Wanted (Argeneau #20)
by Lynsay Sands
Goodreads rating: 4.15
For Basha Argeneau, anything is better than facing her estranged family. Even hiding out in sweltering southern California. But when a sexy immortal in black shows up determined to bring her back to the clan, she'll do anything to keep far, far away from the past she can't outrun.

Marcus Notte isn't here to play games—especially not with someone as crazy as the infamous blonde. Asked by Lucian Argeneau to bring her back for questioning, Marcus is determined to carry out Lucian's request—no matter how the seductive little mind-reading vamp feels about it.

Basha doesn't mind fighting fire with fire, especially with a hot immortal involved. But if he wants to take her away, he'll have to catch her first . . .
Rental RM4 + Deposit RM21