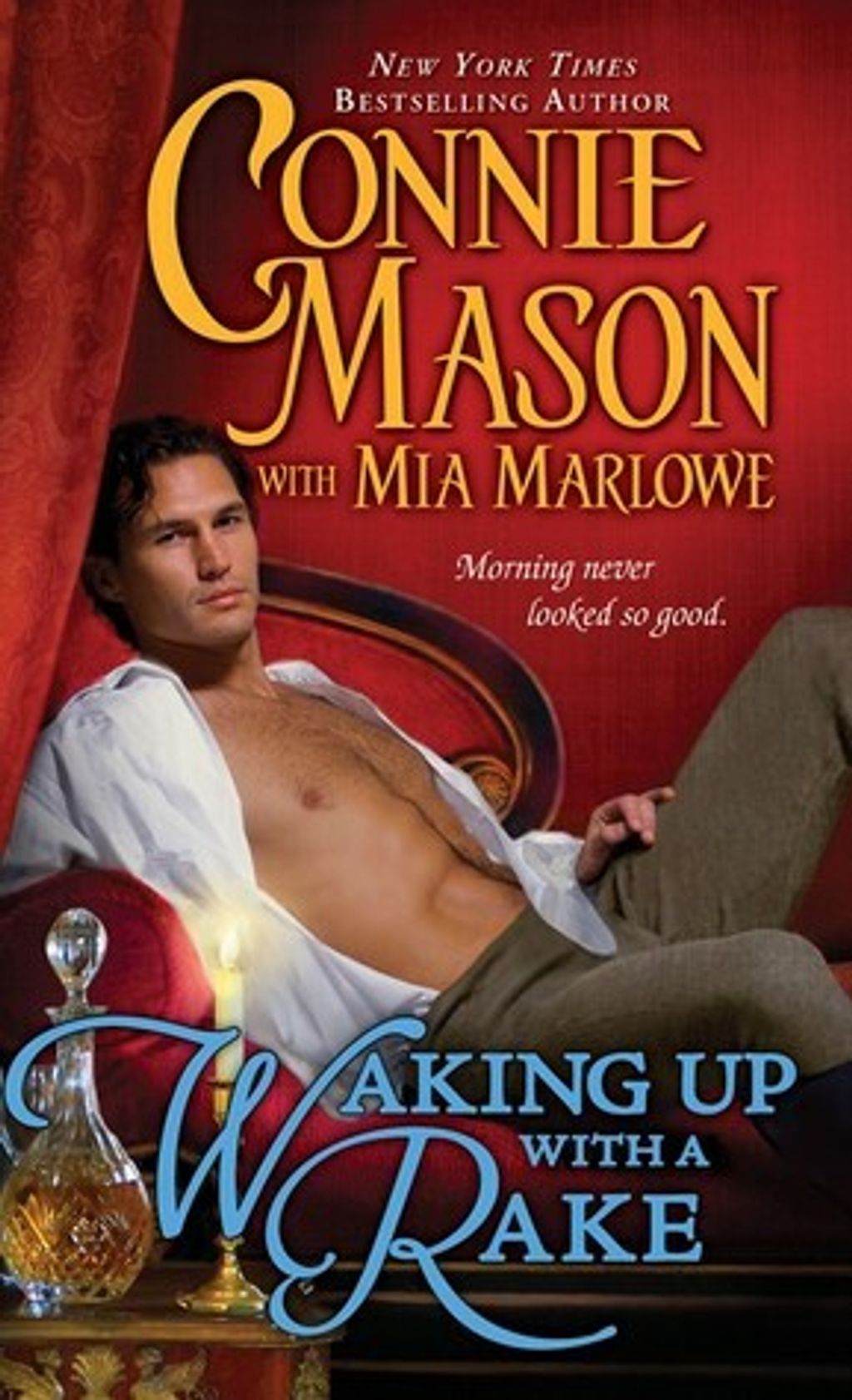 Waking Up with a Rake (The Royal Rakes #1)
by Connie Mason, Mia Marlowe
Goodreads rating: 3.68
The Fate of England's Monarchy Is In The Hands of Three Notorious Rakes.

To prevent three royal dukes from marrying their way onto the throne, heroic, selfless agents for the crown will be dispatched...to seduce the dukes' intended brides. These wickedly debauched rakes will rumple sheets and cause a scandal. But they just might fall into their own trap...

After he's falsely blamed for a botched assignment during war, former cavalry officer Rhys Warrick turns his back on "honor." He spends his nights in brothels doing his best to live down to the expectations of his disapproving family. But one last mission could restore the reputation he's so thoroughly sullied. All he has to do is seduce and ruin Miss Olivia Symon, and his military record will be cleared. For a man with Rhys's reputation, ravishing the delectably innocent miss should be easy. But Olivia's honesty and bold curiosity stir more than Rhys's desire. Suddenly the heart he thought he left on the battlefield is about to surrender...
Rental RM4 + Deposit RM21