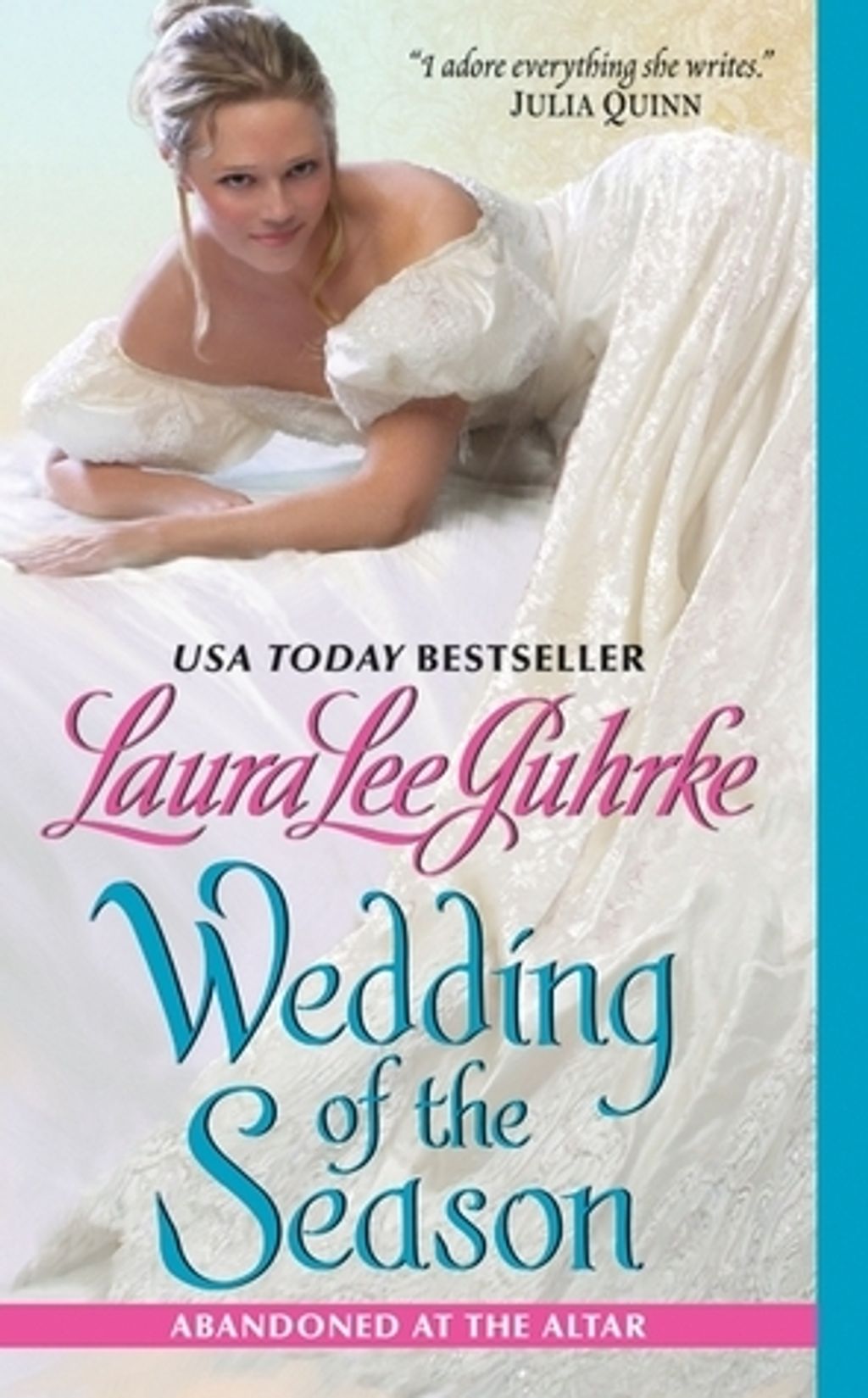 Wedding of the Season (Abandoned at the Altar #1)
by Laura Lee Guhrke
Goodreads rating: 3.51
The duke may have returned, but she has no intention of falling back into his arms...

Abandoned at the altar...

Lady Beatrix Danbury had always known she would marry William Mallory. She'd loved him forever, and she'd never doubted he loved her, too. But when she made him choose between their life together or his lifelong dream, Will chose the latter...and left two weeks before their wedding.

Return of the duke...

Will has no illusions that Beatrix would welcome him back with open arms, but six years did not dim his love or desire for her. The only problem is, she's about to marry someone else. Someone safe and predictable...the complete opposite of Will. But can he stop the wedding of the season and win Beatrix back, or is it just too late?
Rental RM4 + Deposit RM21