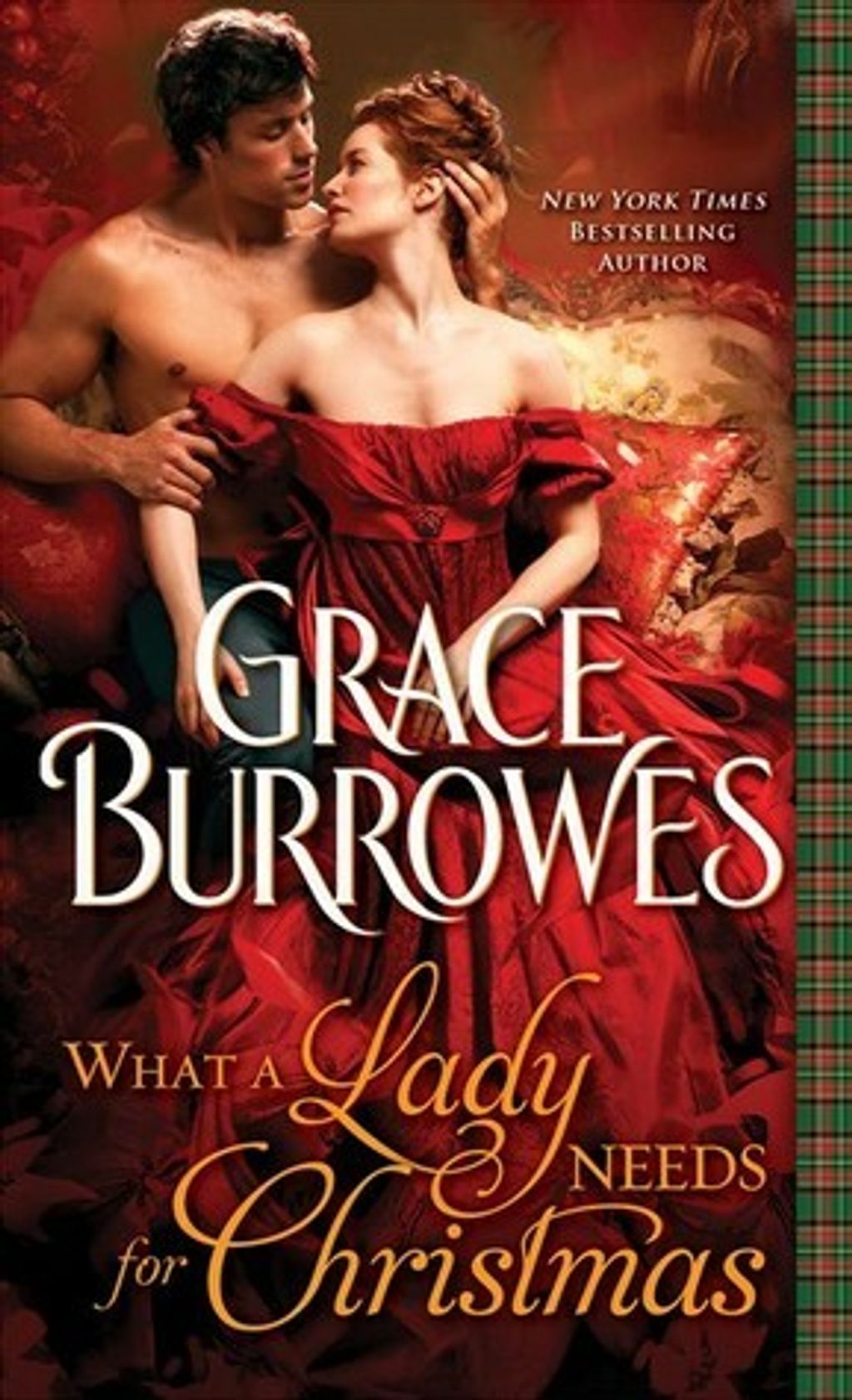 What a Lady Needs for Christmas (MacGregors #4)
by Grace Burrowes
Goodreads rating: 3.78
The Best Gifts are the Unexpected Ones...

To escape a scandal, Lady Joan Flynn flees to her family's estate in the Scottish Highlands. She needs a husband by Christmas, or the holidays will ring in nothing but ruin.

Practical, ambitious mill owner Dante Hartwell offers to marry Joan, because a wellborn wife is his best chance of gaining access to aristocratic investors.

As Christmas—and trouble—draw nearer, Dante and Joan's marriage of convenience blossoms into unexpected intimacy, for true love often hides beneath the most unassuming holiday wrapping...
Rental RM4 + Deposit RM21