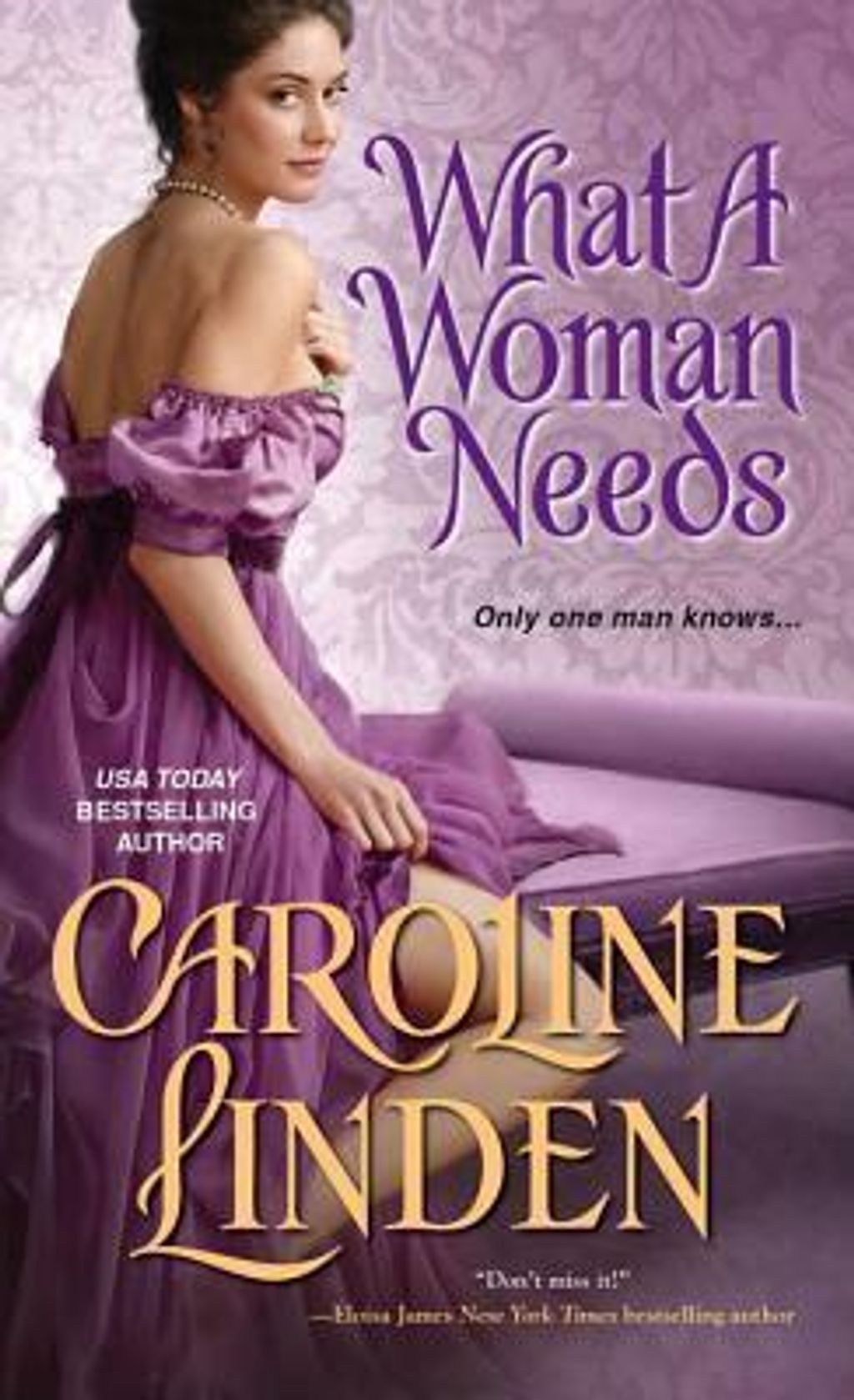 What a Woman Needs
by Caroline Linden
Goodreads rating: 3.58
How hard can it be to marry an heiress?

Not terribly, Stuart Drake thinks, if you're good-looking, charming, and in line for a Viscount title, which, fortunately, he is. To end his penniless existence, he simply has to convince his intended bride's shrewish, wizened old guardian that he isn't a fortune hunter...which, unfortunately, he is in the extreme. Still, once he meets the old witch, how difficult could it prove to charm her?

Quite, actually. Escpecially when the lady in question is temptation made flesh—a gorgeous widow with a reputation for knowing a rake when she sees one, having bedded many herself. She'd rather die than let Stuart win. And with his plans thwarted, Stuart has only one option: to take revenge on his tormentor through seduction. But learning what this woman needs might only leave him hungry for more.
Rental RM4 + Deposit RM21