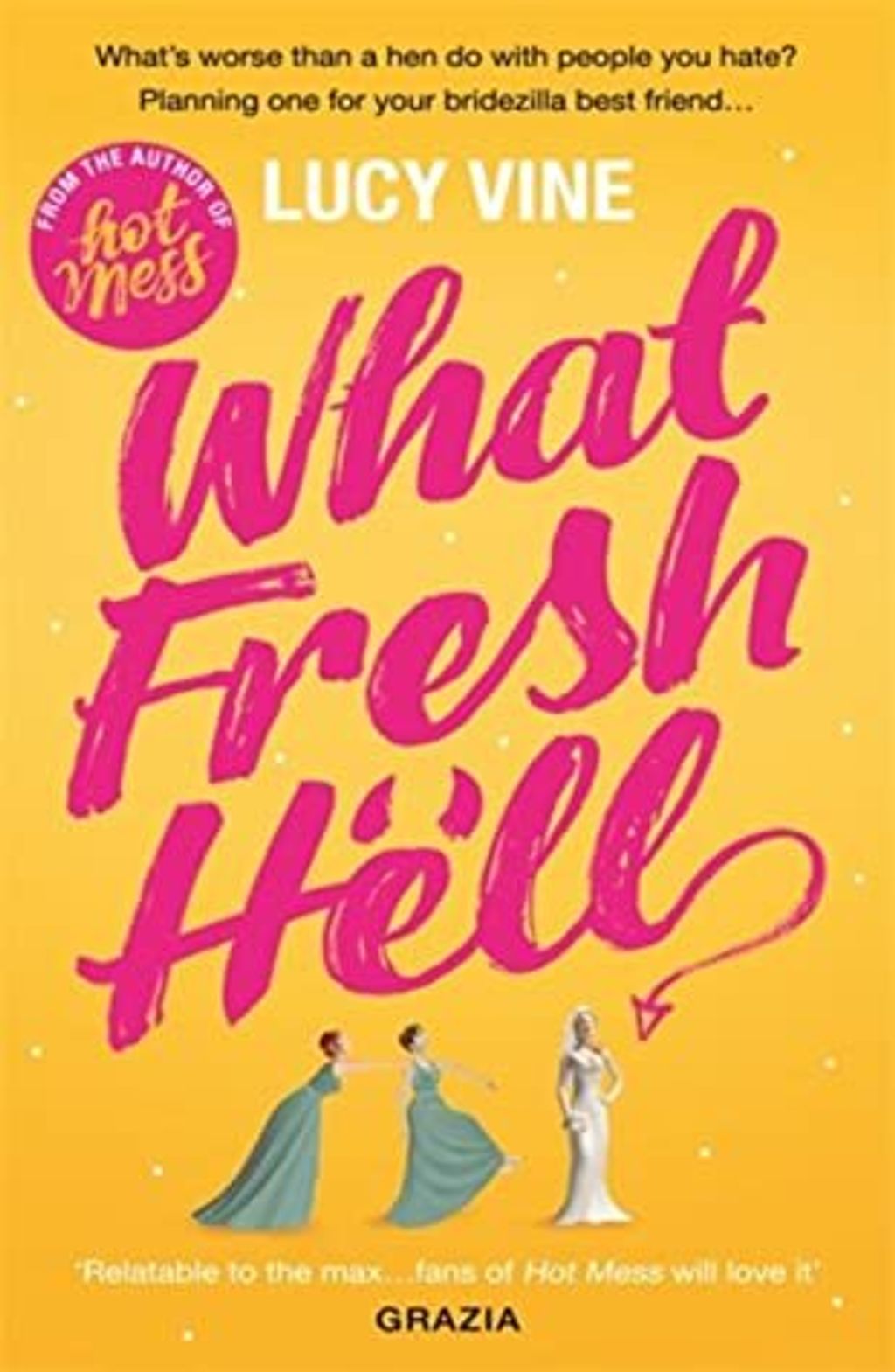 What Fresh Hell
by Lucy Vine
Goodreads rating: 3.59
Have you ever spent a weekend with strangers you hate for a friend's hen party?
Had to pay hundreds of pounds for that spa break all in the name of besties?

Lilah Fox has just returned from the hen party from hell, vowing to actually spend time with her boyfriend and focus more on herself. Then she gets the whatsapp from her best friend Lauren to say she's just got engaged. And as maid of honour, Lilah just signed up for weekend wedding fairs and weekly planning meetings for the next year.

Just when she thinks things can't get any worse, she's about to discover a new fresh hell.
Rental RM5 + Deposit RM25