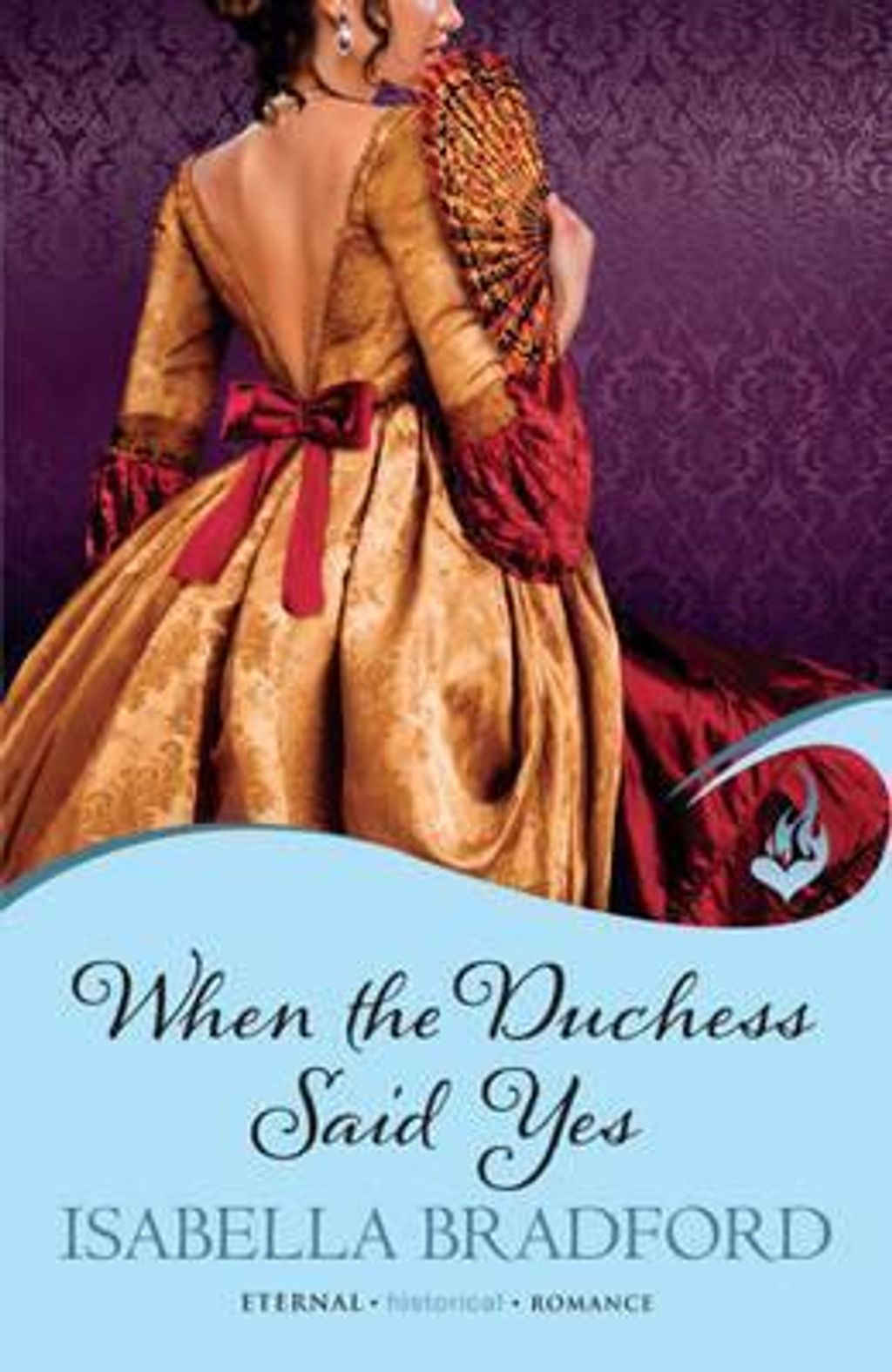 When the Duchess Says Yes (Wylder Sisters #2)
by Isabella Bradford
Goodreads rating: 3.54
The romantic escapades of the irrepressible Wylder sisters continue in Isabella Bradford's fun, charming, and breathtakingly passionate series—as the wildest of the Wylders turns an arranged marriage into a game of desire to tame a wayward duke.

Notorious for her free-spirited antics, Lady Elizabeth Wylder revels in attention—but not the sort that leaves her humiliated when her future husband, the Duke of Hawkesworth, fails to appear for their much- anticipated first introduction.

So when a chance encounter leads to a sizzling kiss with a dangerously handsome stranger, she nearly succumbs. The shock of finally meeting her betrothed only to come face to face with her rakish would-be seducer inspires fury—and fans the flames of a fire that both Lizzie and the Duke acknowledge is a most agreeable way to start a marriage. In her husband's arms, Lizzie knows she has found love. But is the passion that accompanies endless nights of erotic discovery enough to persuade a duke whose scandalous lineage and lifestyle prevent him from giving his heart completely?
Rental RM5 + Deposit RM20