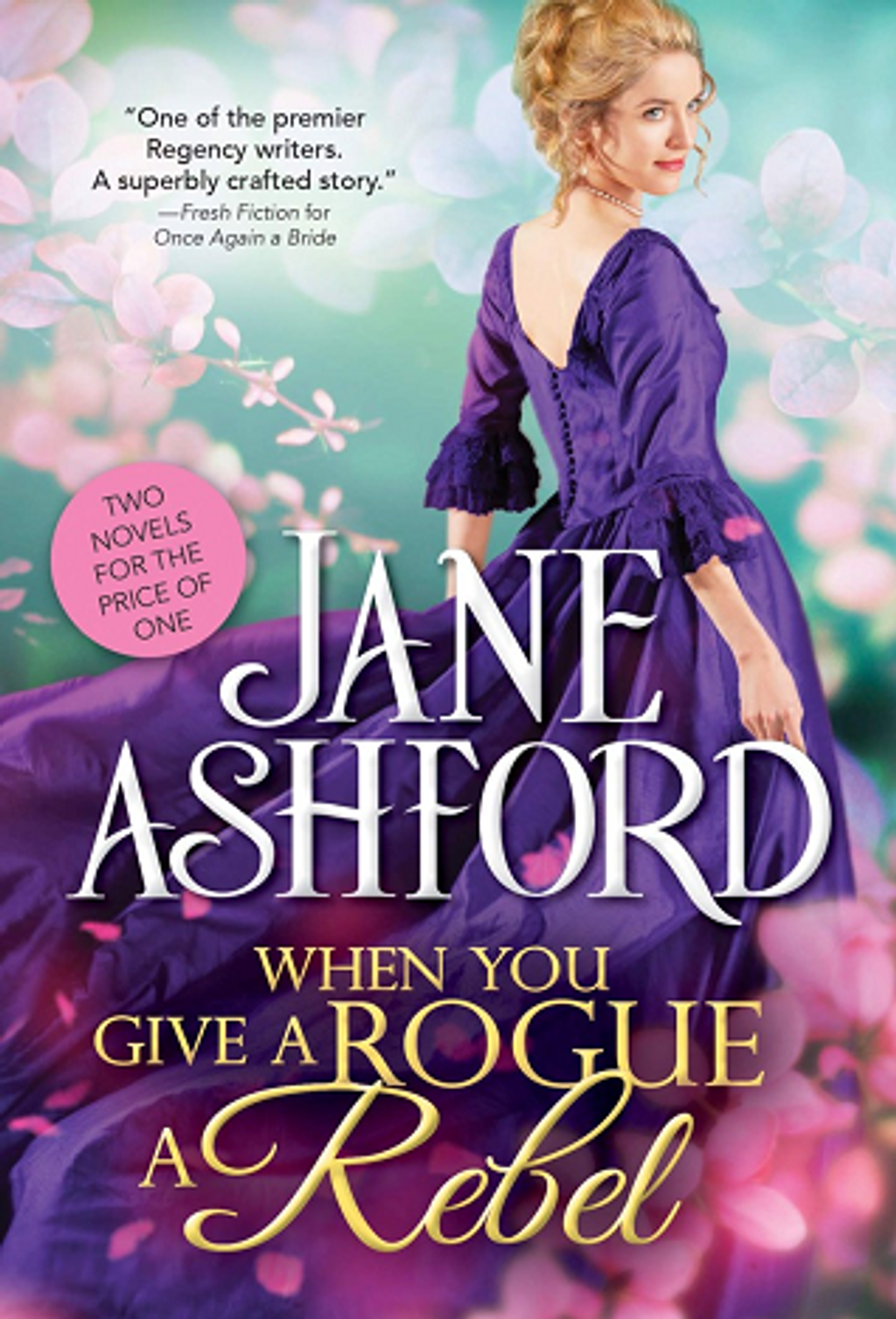 When You Give a Rogue a Rebel
by Jane Ashford
Goodreads rating: 3.72
A duo of sparkling Regency romances from beloved author Jane Ashford.

In The Repentant Rebel, things are looking up for Diana Gresham and her new love, Captain Wilson, until they're challenged by a scandal from the past.

And, in Meddlesome Miranda, Miss Miranda Dennison's improper appetite for adventure lands her in a maze of romance and intrigue when she meets the mysterious Alan Creighton on an isolated estate straight out of a gothic novel...
Rental RM4 + Deposit RM26