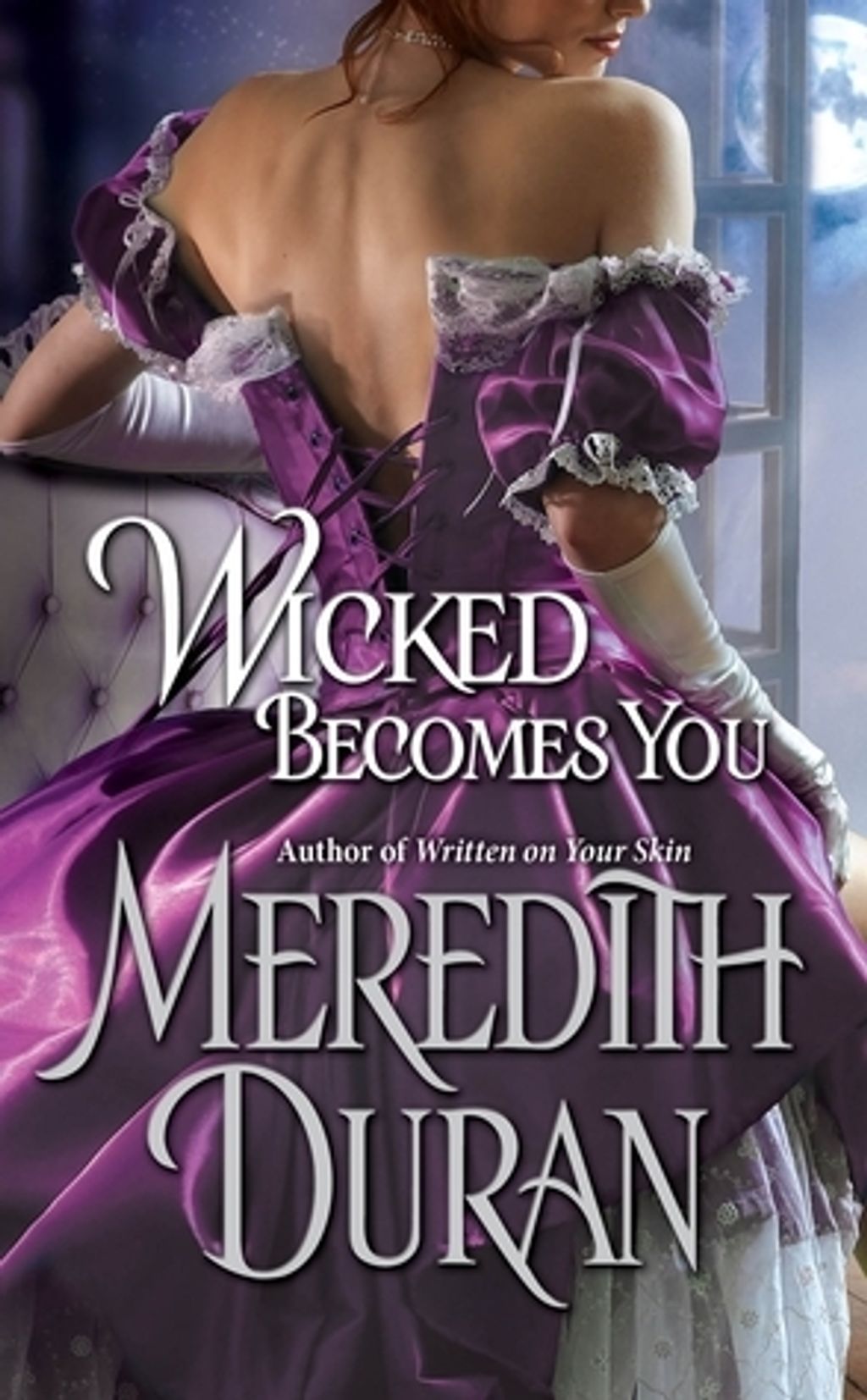 Wicked Becomes You
by Meredith Duran
Goodreads rating: 3.67
She's been burned not once but twice by London's so-called gentlemen . . .
Gwen Maudsley is pretty enough to be popular, and plenty wealthy, too. But what she's best known and loved for is being so very, very nice. When a cad jilts her at the altar—again—the scandal has her outraged friends calling for blood. Only Gwen has a different plan. If nice no longer works for her, then it's time to learn to be naughty. Happily, she knows the perfect tutor—Alexander Ramsey, her late brother's best friend and a notorious rogue.
So why won't a confirmed scoundrel let her be as bad as she wants to be?
Unbeknownst to Gwen, Alex's aloof demeanor veils his deepest unspoken desire. He has no wish to see her change, nor to tempt himself with her presence when his own secrets make any future between them impossible. But on a wild romp from Paris to the Riviera, their friendship gives way to something hotter, darker, and altogether more dangerous. With Alex's past and Gwen's newly unleashed wildness on a collision course, Gwen must convince Alex that his wickedest intentions are exactly what she needs.
Rental RM4 + Deposit RM21