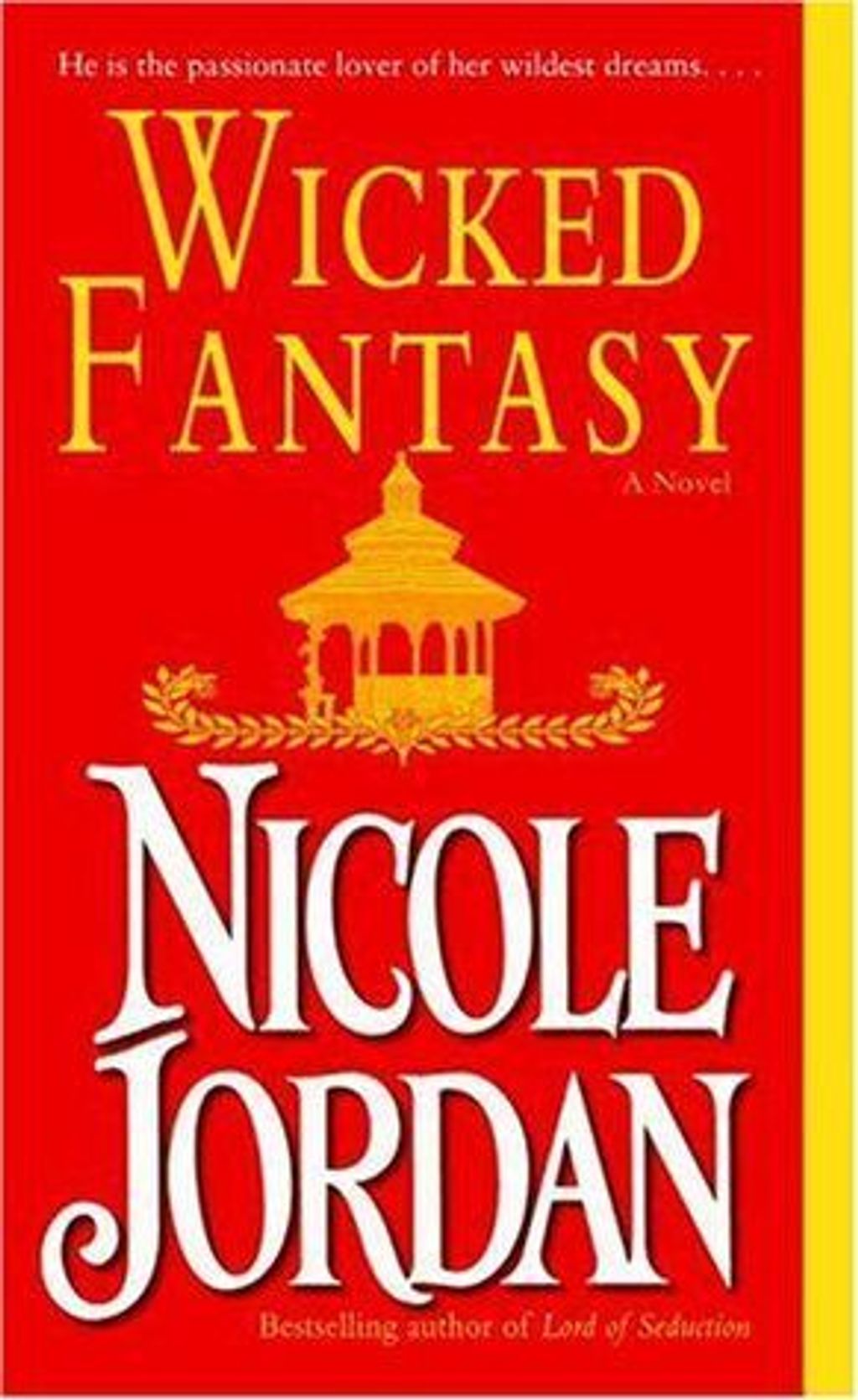 Wicked Fantasy (Paradise #3)
by Nicole Jordan
Goodreads rating: 3.90
He is her most wicked fantasy . . . and no proper suitor for a lady.

Since the night Trey Deverill's stunning kiss melted her senses, Antonia Maitland has harbored a fascination for the infamous adventurer. But Deverill is nothing Antonia needs in a husband, and when he abducts her-for her own protection-and then shockingly proposes marriage, a battle of wills ensues that proves dangerously irresistible.

Antonia's charming wit and vibrant beauty make her England's most sought-after heiress. Yet it's her fiery spirit and awakening sensuality that stir a need in Deverill so fierce he would challenge the devil himself to possess her.

From the glittering ballrooms of London to the splendor of the Cornish coast, Deverill sweeps Antonia into unforgettable passion. But a treacherous plot threatens their lives and their chance for the grandest adventure of all: true love.
Rental RM4 + Deposit RM21