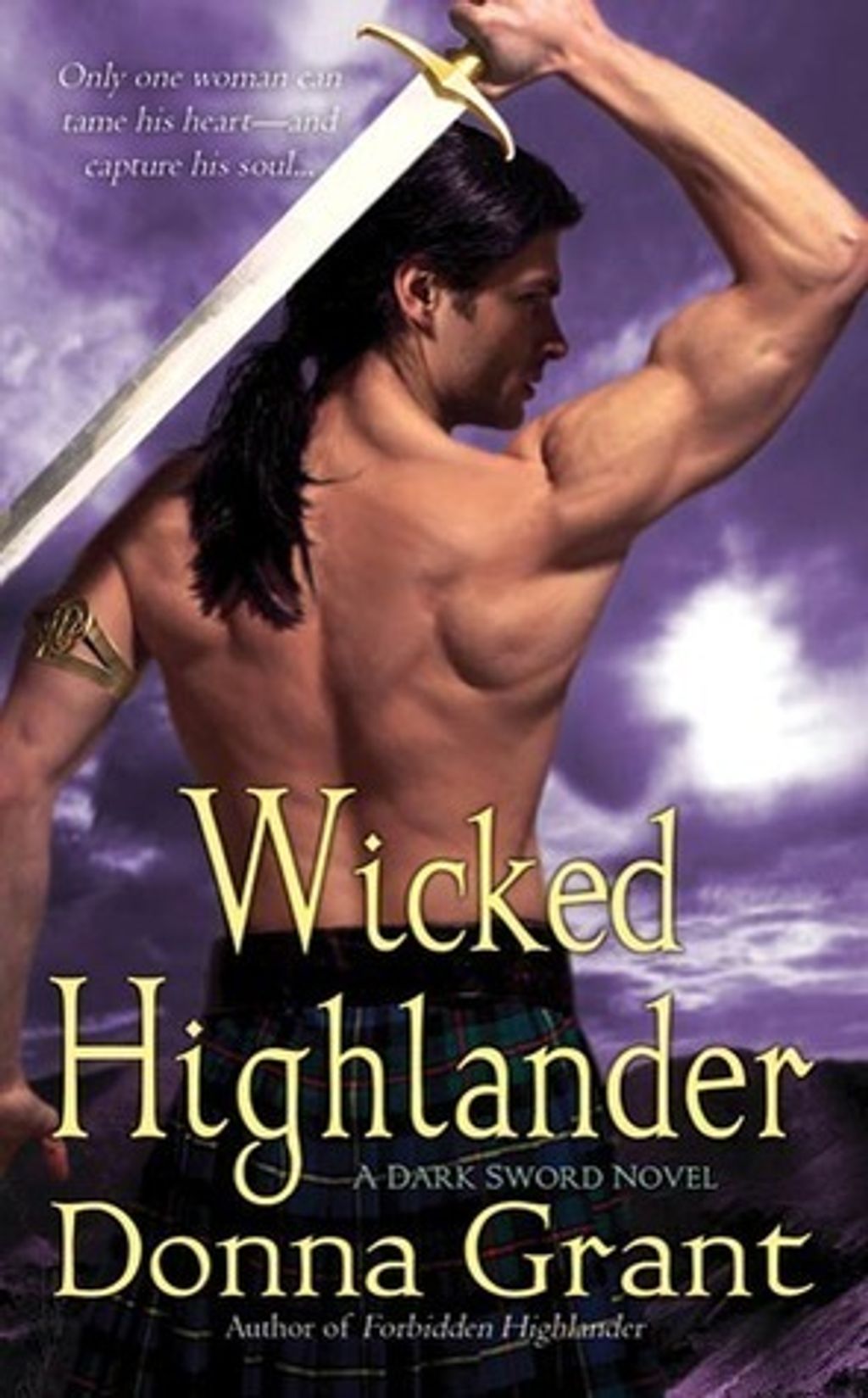 Wicked Highlander (Dark Sword #3)
by Donna Grant
Goodreads rating: 4.26
The Dark Sword series unleashes the magic, passion, and fury of three legendary brothers—cursed by fate but bound by desire for the women they love...

A Heart in Chains

The most reckless and fierce of the MacLeod brothers, Quinn is a prisoner of the god inside him, tormented by his inability to save his family from slaughter. His fury governs him, and day by day he loses himself to the darkness in his soul. But Quinn has a profound yearning for a woman's love.

A Passion Unbound

Raised by Druids, the achingly beautiful Marcail is as spellbinding as the ancient magic that surges through her body. To Quinn, she is the most desirable woman he has ever known. But to his enemy, Deirdre, she is the perfect bait to lure Quinn into her trap. Once the two lovers are in her wicked grasp, their passion will be put to the ultimate test.
Rental RM4 + Deposit RM21