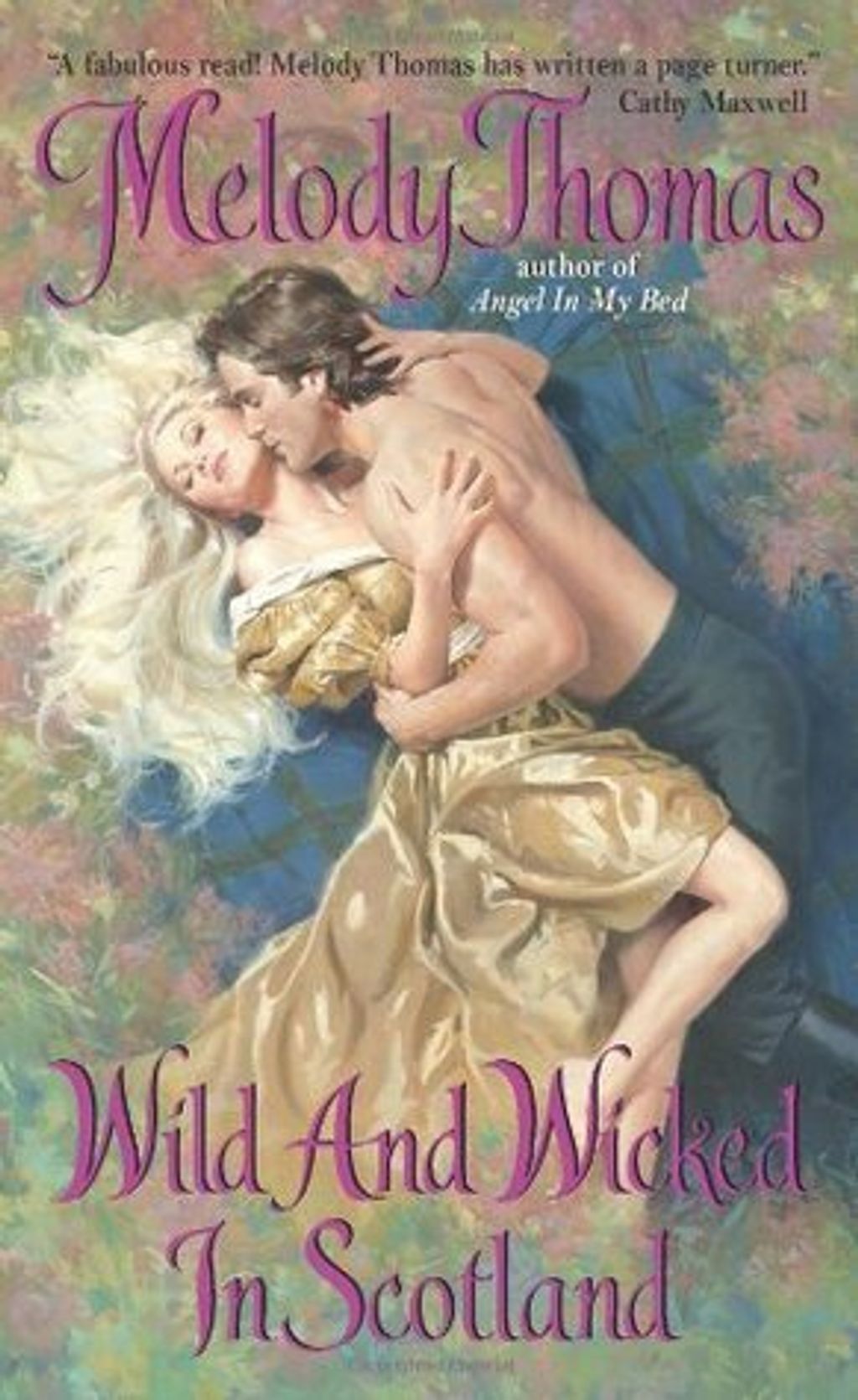 Wild and Wicked in Scotland (Charmed and Dangerous #1)
by Melody Thomas
Goodreads rating: 3.72
When Cassandra Sheridan agreed to an arranged marriage to the Earl of Hampstead, she never dreamed the cad wouldn't even bother to appear for their betrothal ball. It seems her intended cares more for gallivanting than meeting his bride-to-be! So Cassie decides to enjoy an adventure of her own and sets out across Scotland…and meets a dashing stranger who has elevated dueling and deception to an art form.

A dedicated spy on a mission, the Earl of Hampstead has more on his mind than a silly party. Now fate has thrown him together with a vivacious lady whom he must protect from harm, and whose sensuous beauty is proving most distracting. Worse still, Devlyn is horrified to discover she's the very woman he's engaged to marry!

With their lives and reputations in equal peril, do they dare surrender to their irresistible desires?
Rental RM4 + Deposit RM21