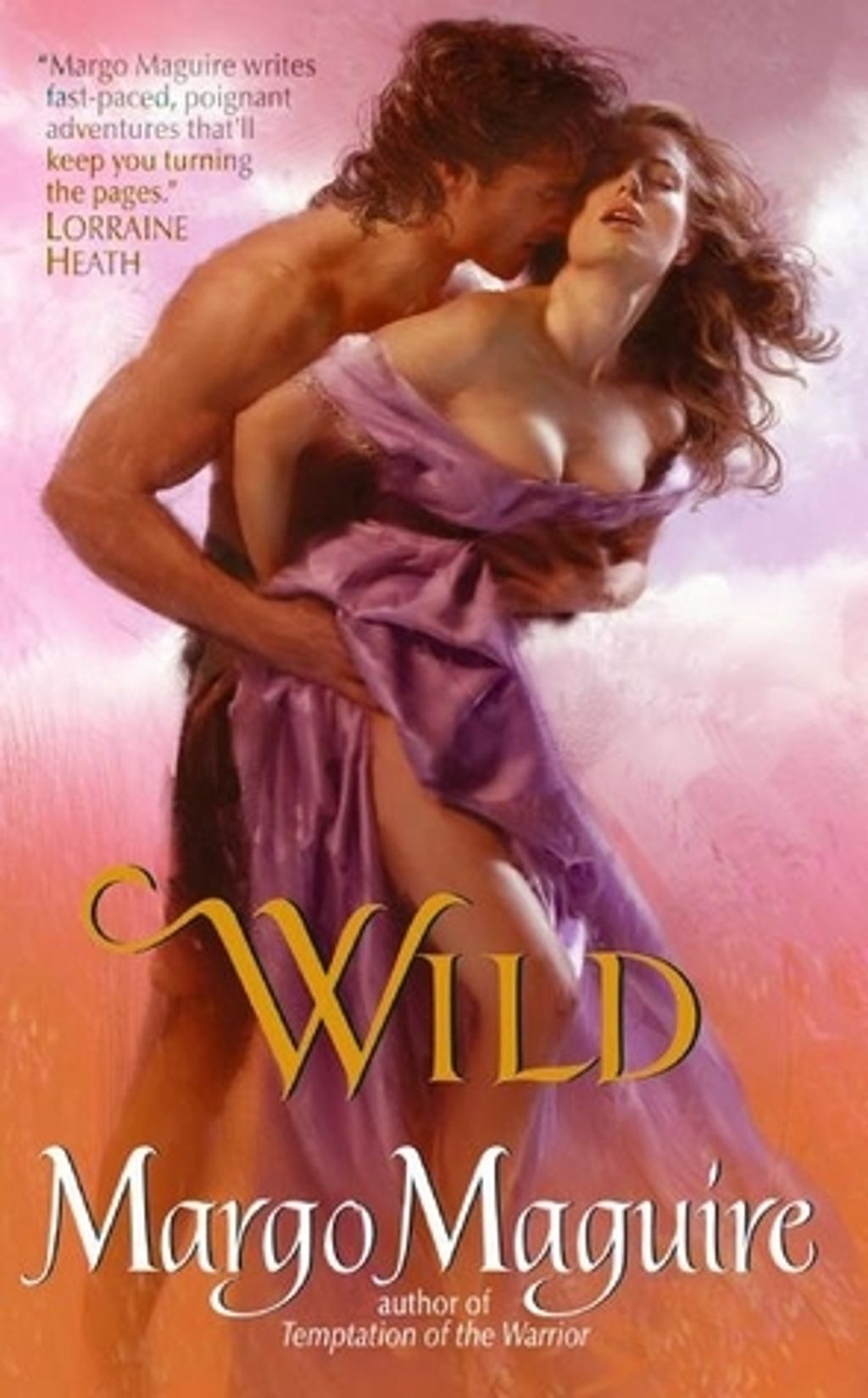 Wild (Regency Flings #1)
by Margo Maguire
Goodreads rating: 3.60
No woman could tame him...

Anthony Sutton is the 34-year-old grandson of Lady Sophia Sutton, and heir to a British earldom. But he was lost in Africa more than twenty years before, and only recently found and returned to London. He is part savage, part Englishman, and his grandmother does not want him exposed to society until his savage side is eradicated, and he becomes completely civilized.

To this task, she enlists her secretary-companion, beautiful Grace Hawthorne. The countess trusts only Grace to manage Anthony. She does not want any gossip about her grandson to get out: in order to inherit, he will need to be accepted (legally and socially) by the Queen and the House of Lords. But can this proper miss tame this wild man?
Rental RM4 + Deposit RM21