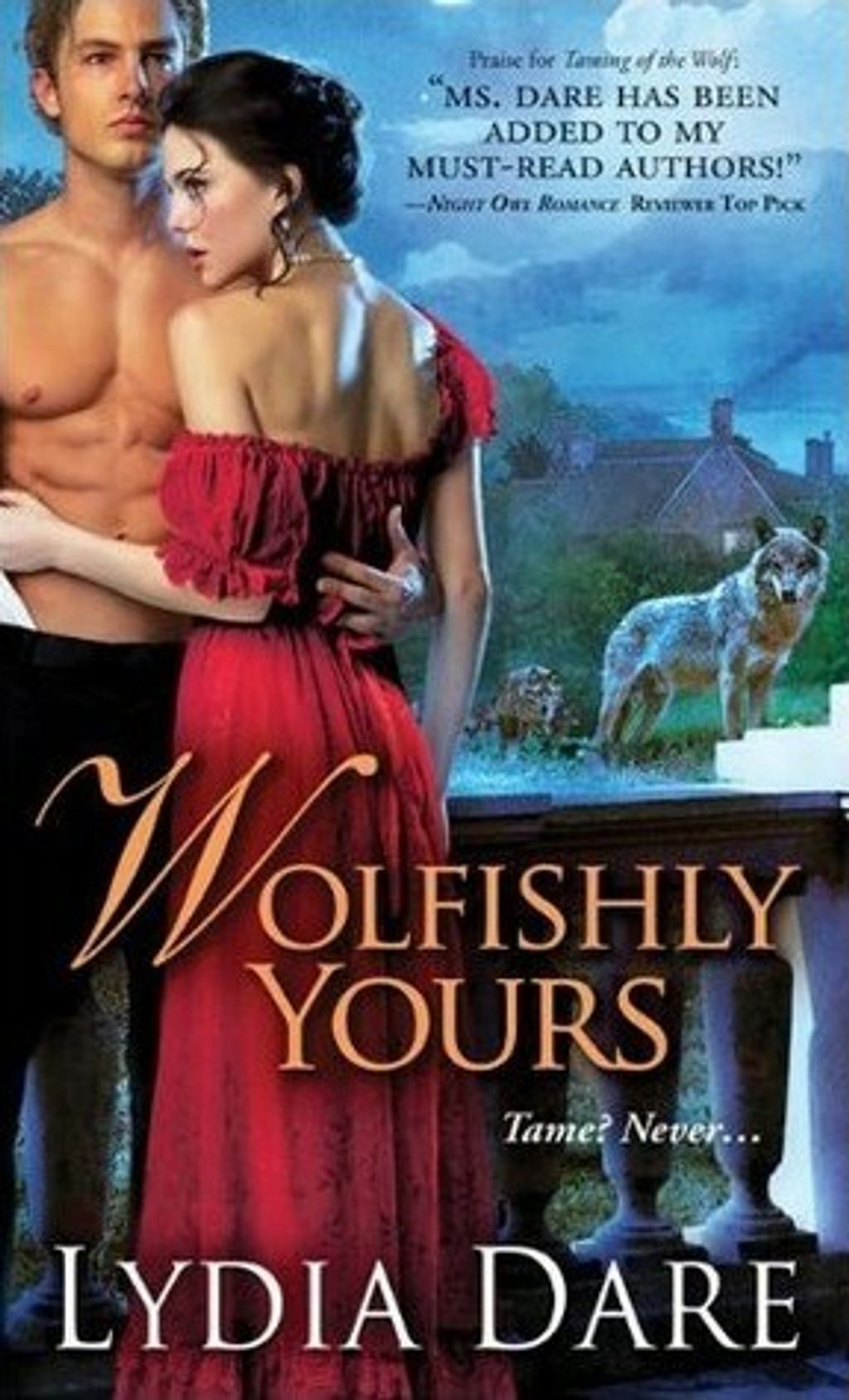 Wolfishly Yours (Westfield Wolves #6)
by Lydia Dare
Goodreads rating: 3.95
Regency England Has Gone To The Wolves!

It Takes A Beast...

Grayson Hadley is in his own special hell—being treated like a wayward pup by the tutor employed to turn him into a true gentleman. So when he meets a hot-blooded American beauty with the mark of a Lycan, he's only too glad to slip his leash.

To Bring This Lady To Heel

Accustomed to running wild in the swamps of Louisiana, Miss Liviana Mayeux is shipped off to her grandfather's in London to learn a thing or two about polite society. At first she scoffs at the English Lycans' apparent tameness. Little does Livi realize how very close she is to unleashing the passion that lies just beneath the surface.
Rental RM4 + Deposit RM21