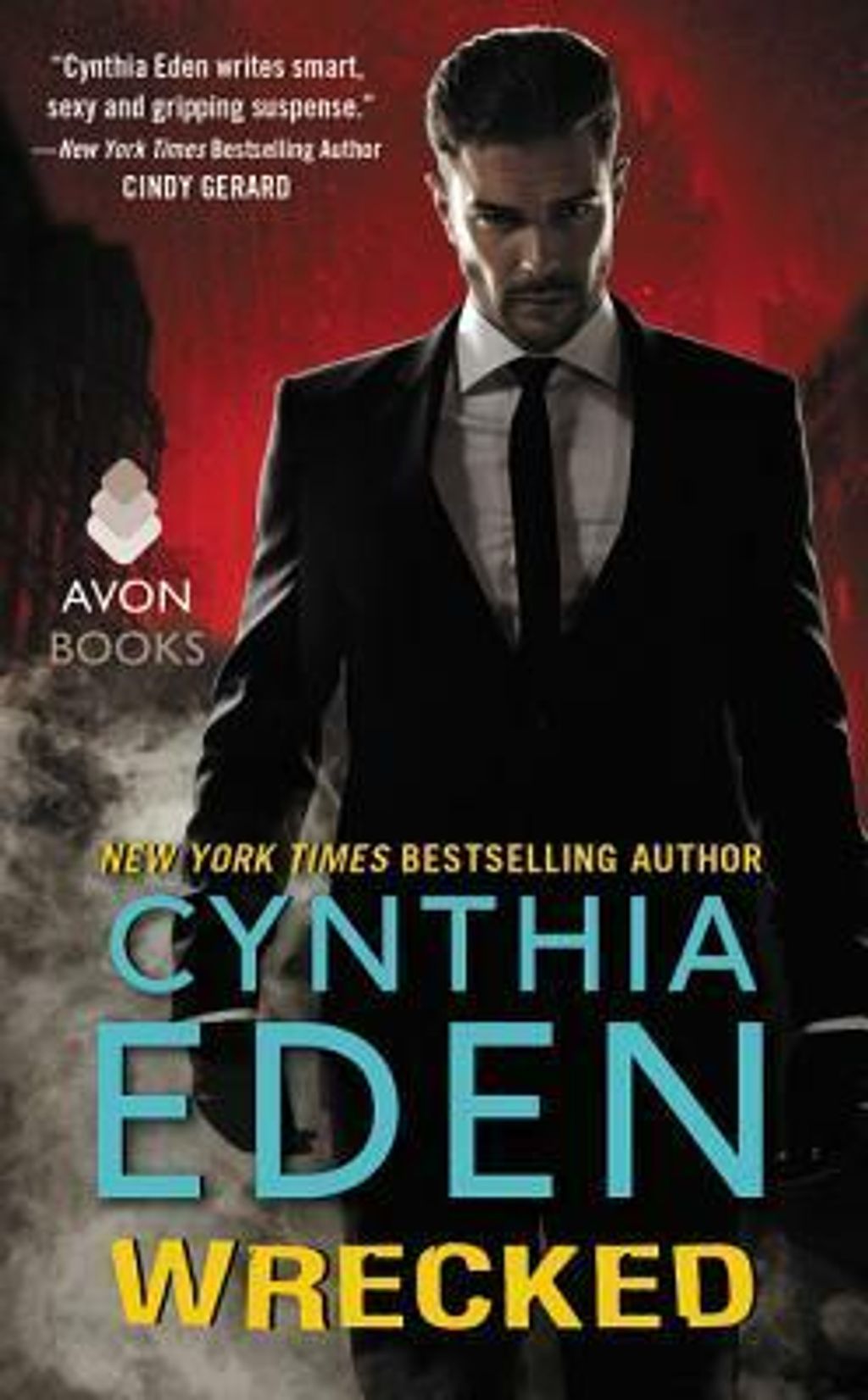 Wrecked (LOST #6)
by Cynthia Eden
Goodreads rating: 4.23
SHE LEFT HIM ONCE.

LOST Agent Ana Young was only fourteen when she was abducted by a madman, but unlike many kidnapping victims, she did go home. Now, her mission is to find the missing. But her new case has her on the hunt for the escaped convict who's obsessed with her. And Ana has an unlikely partner—the sexy, supposedly-by-the-book FBI agent she had one amazing night with and had to forget.

NOW HE HAS TO PROTECT HER 24/7…

FBI Special Agent Cash Knox knows that Ana, the petite, tough-ass former bounty hunter, can get the job done again. But this time, someone else leads them to "Bernie-the-Butcher," someone who's been watching Ana. Waiting for her.

FROM A CRAZED KILLER.

Now, catching a deranged murderer means Ana must trust her guarded heart to the gorgeous, complicated G-man she wasn't supposed to fall for.
Rental RM4 + Deposit RM21